Our mission is to give you the taste of family, through our products. We speak on behalf of small honey producers and we are ready to be heard.
We aim to create opportunities for small honey producers in the UK and the EU by putting their honey on the market.
All our products come with a pinch of history. With our 100% environmentally friendly packaging, we are proud to present you with the beautiful taste of small provinces around Europe.
The idea for HoneyBee & co came during a chat over a few drinks. We started talking about just how bland and boring the usual honey brands were, and how we could sweeten the ecosystem with our own personal touch.
Dragos, an alumnus at the University of Greenwich, comes from a long line of beekeepers spanning several generations. His family had been selling honey to various industries but felt a whole world of individuals (that's you!) were missing out on this beautiful nectar.
Anna is an avid tea drinker, loves the outdoors and is passionate about the environment.
Thank you for taking the time to discover Honey Bee & co! We are delighted to have you with us.
- Dragos and Anna
Generational Beekeepers
Our Acacia Honey is produced in Transylvania where Honey Bees thrive due to the abundance of pure and uncontaminated nature and where Dragos's Family who have been beekeepers for more than 6 generations.
During the communist regime Dragos's Grandfather, a farmer of military background, had to give away his land and most of his farm animals, but he managed to save the bees.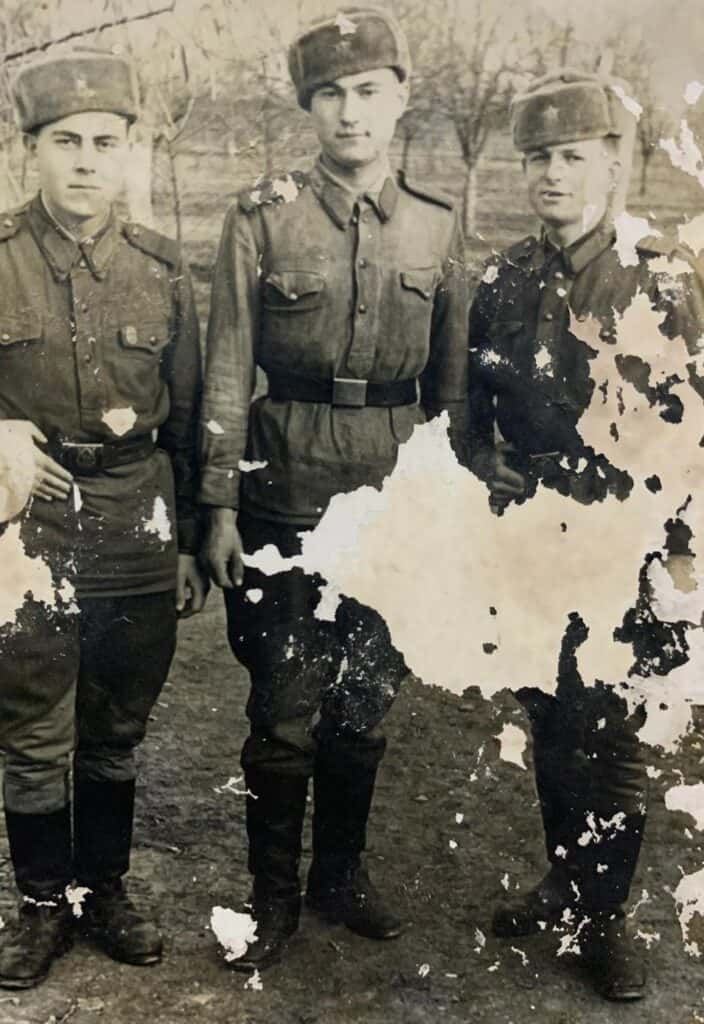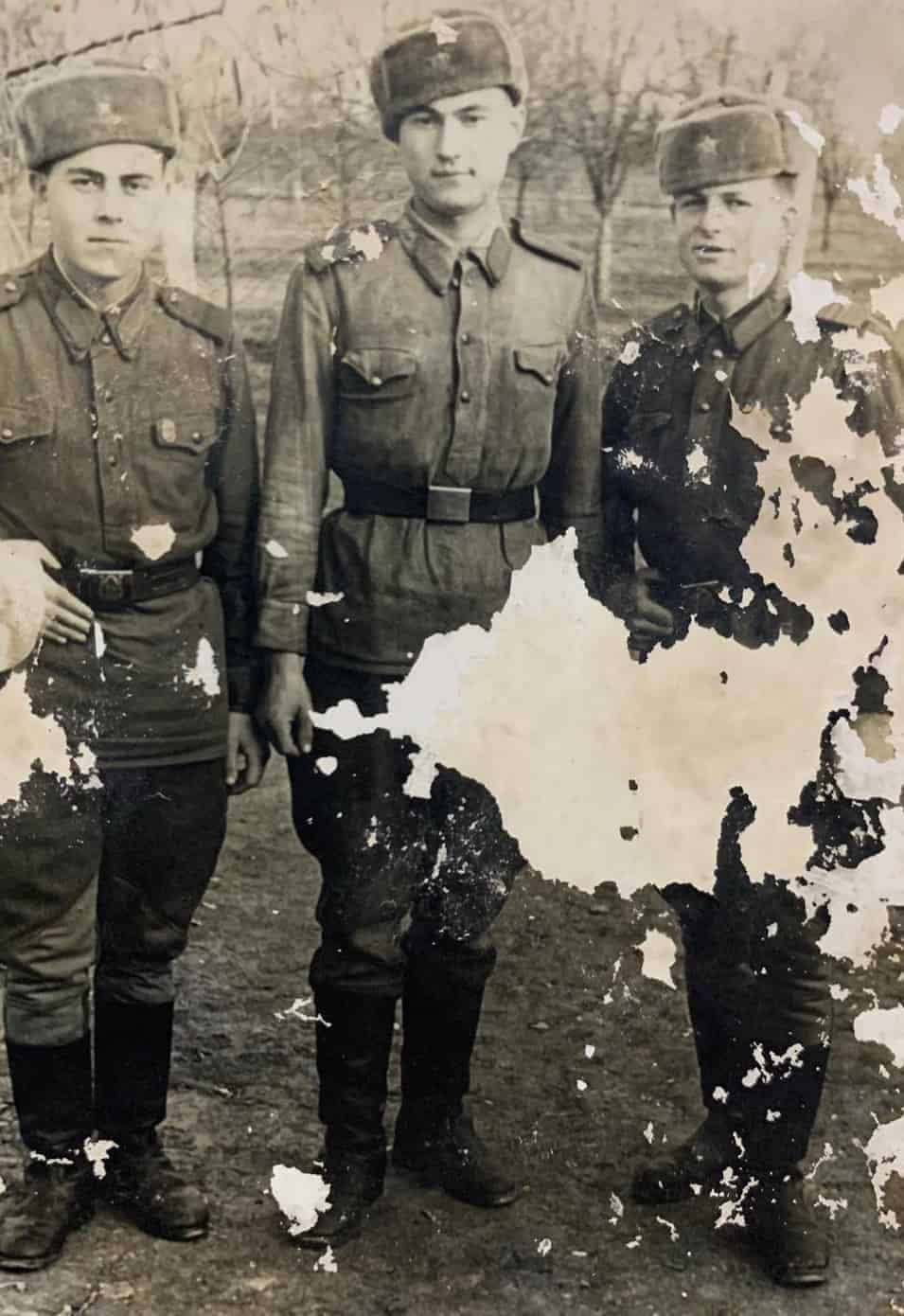 Nistor Grigore - 1958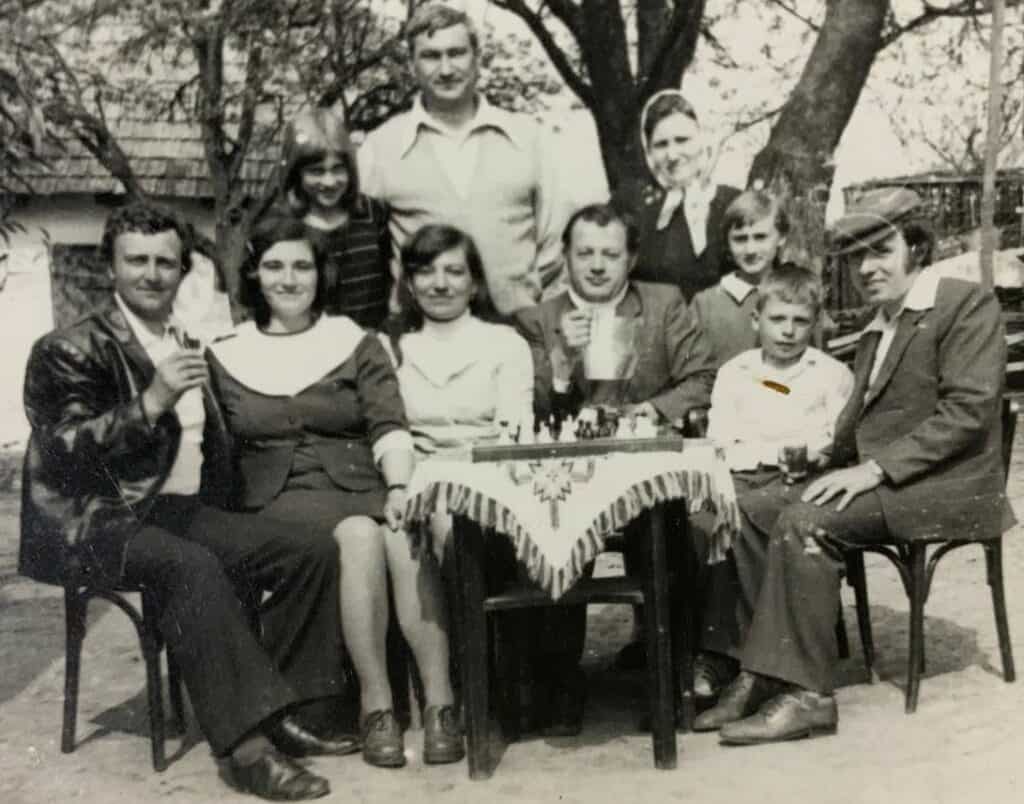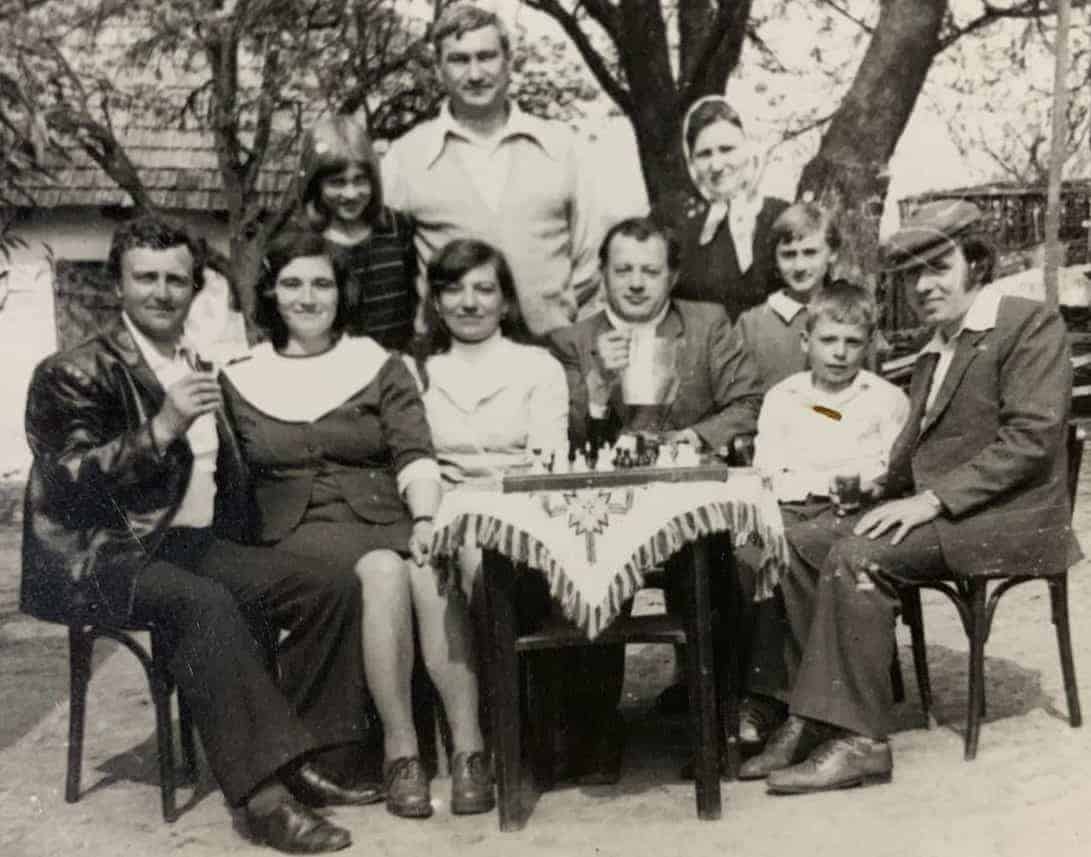 Family playing chess and enjoying drinks on a summer day in 1978.
After the revolution and the reappropriation of the lands, the family dedicated to the beekeeping activity full time always producing the most delicious honey year-round.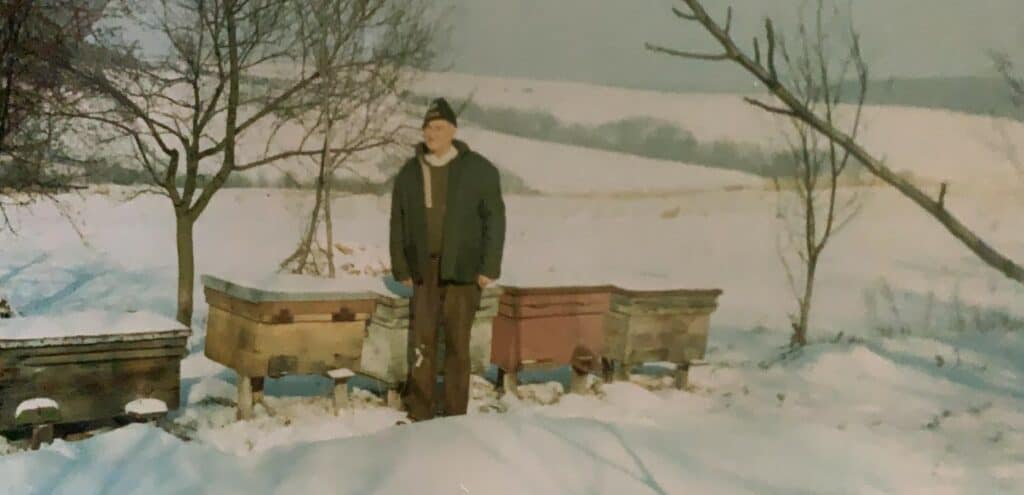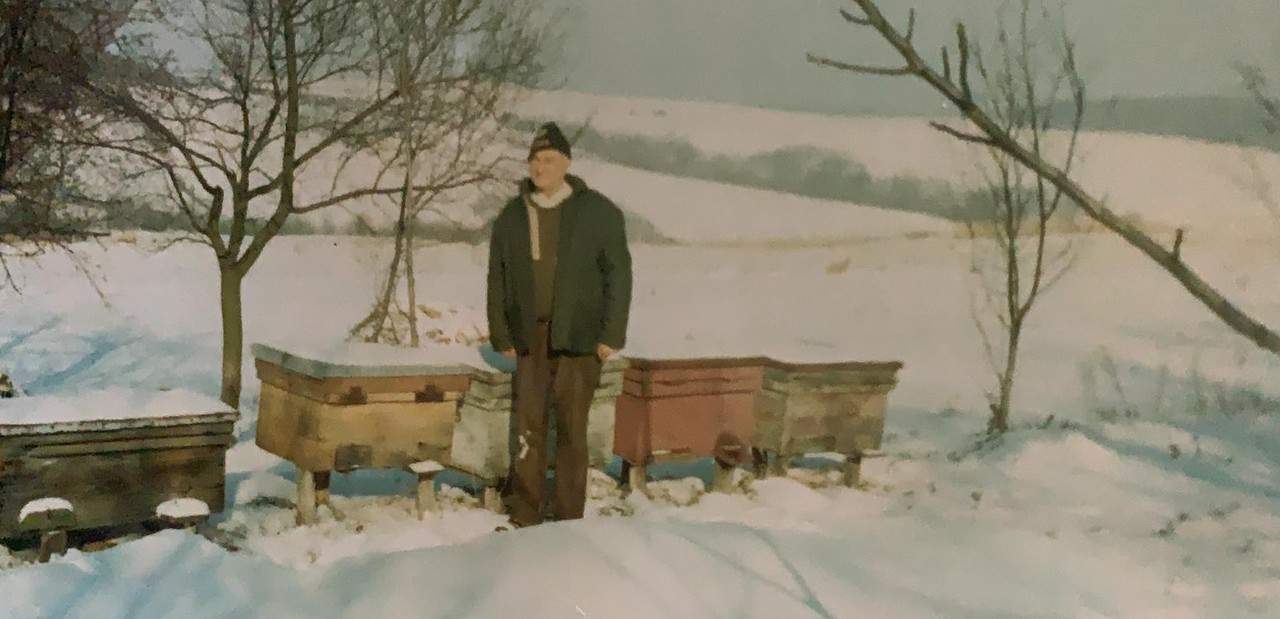 Nistor Grigore with the Family Hives 1996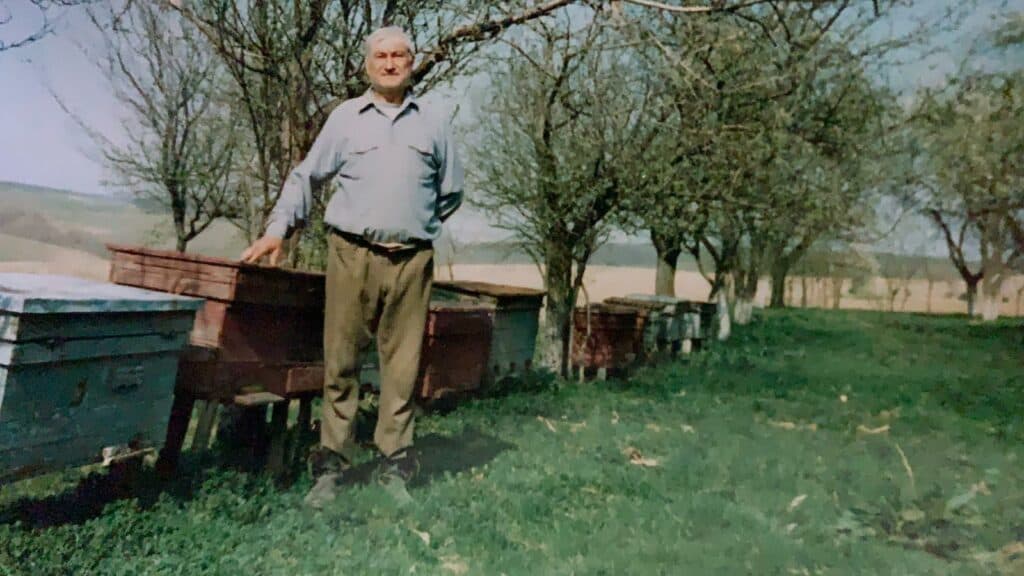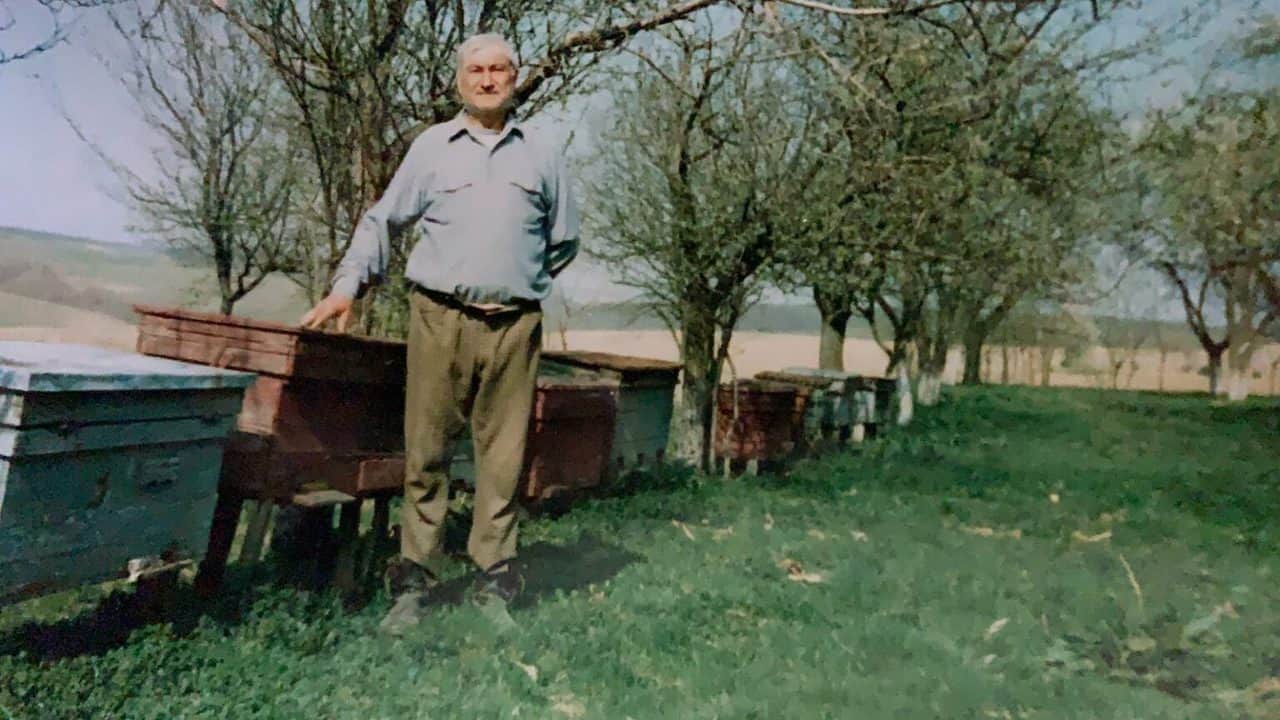 Nistor Grigore with the Family Hives 1998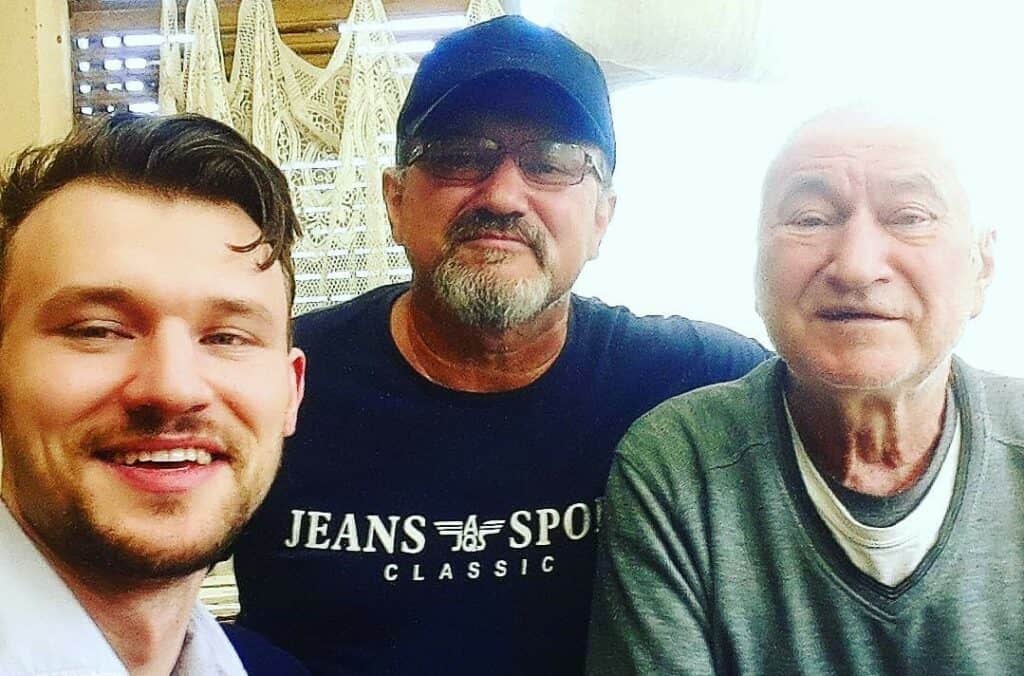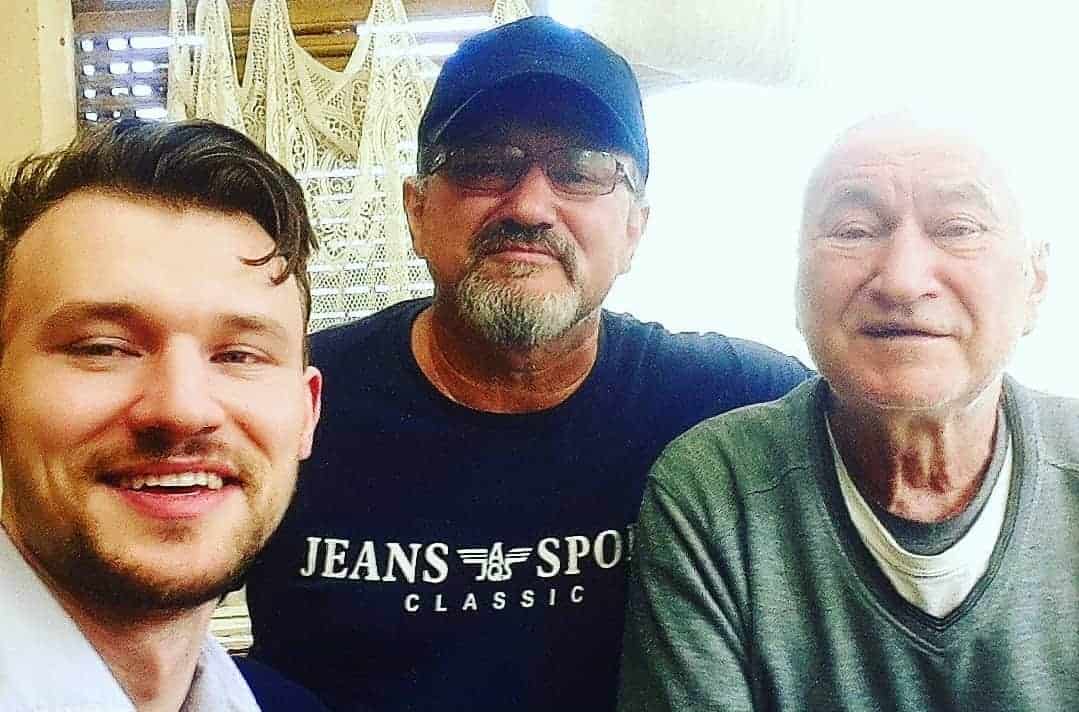 From right to left: Nistor Grigore, Nistor Fanel and Nistor Dragos in 2018.
Years later, we are now 3 generations working together.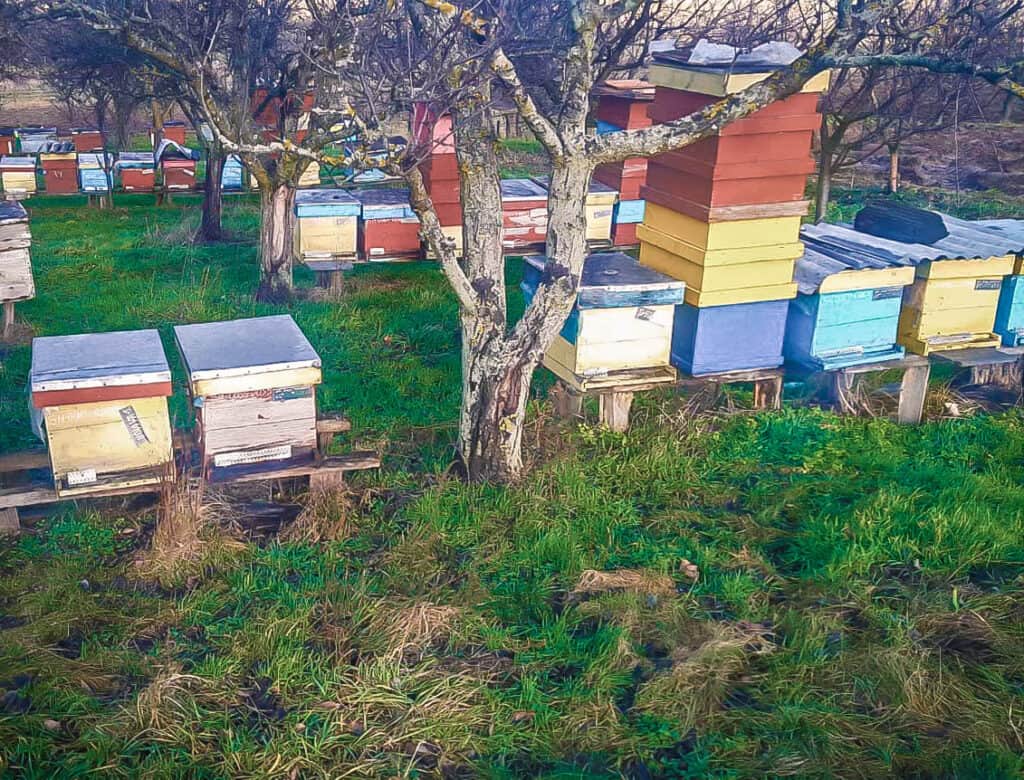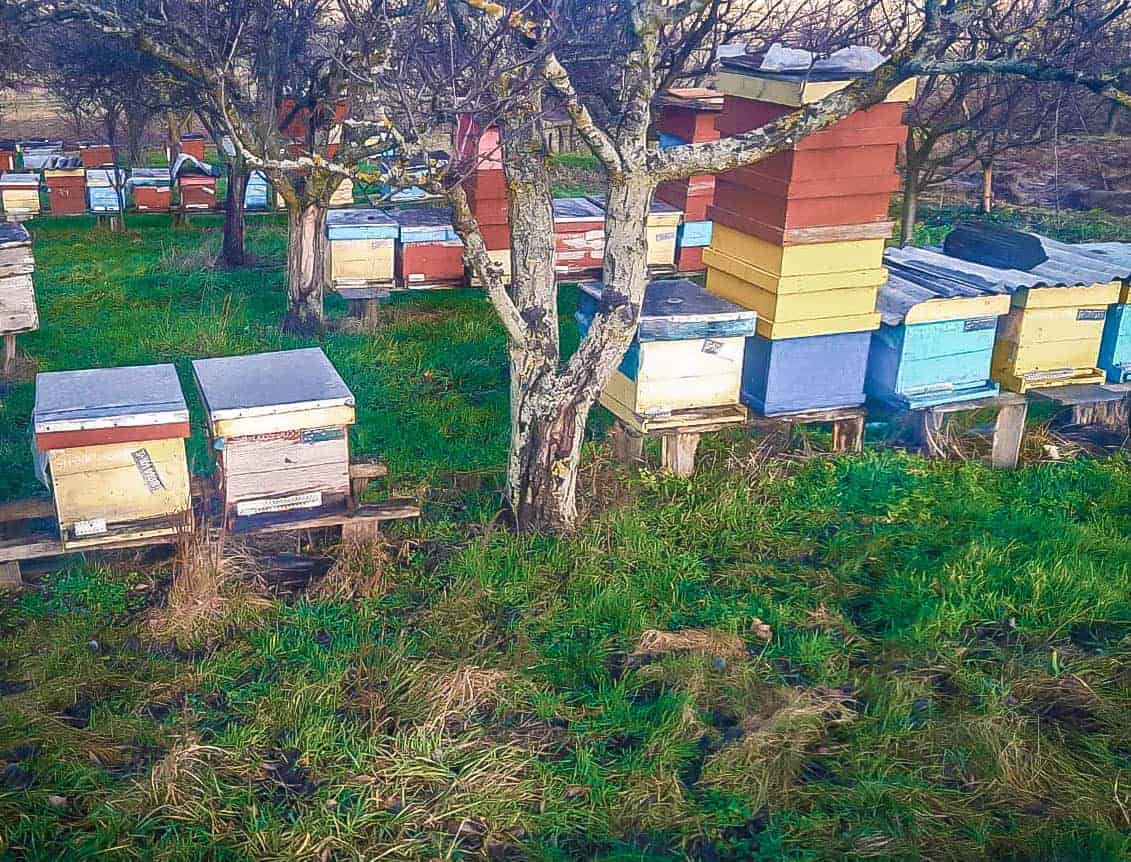 Summer Hives 2020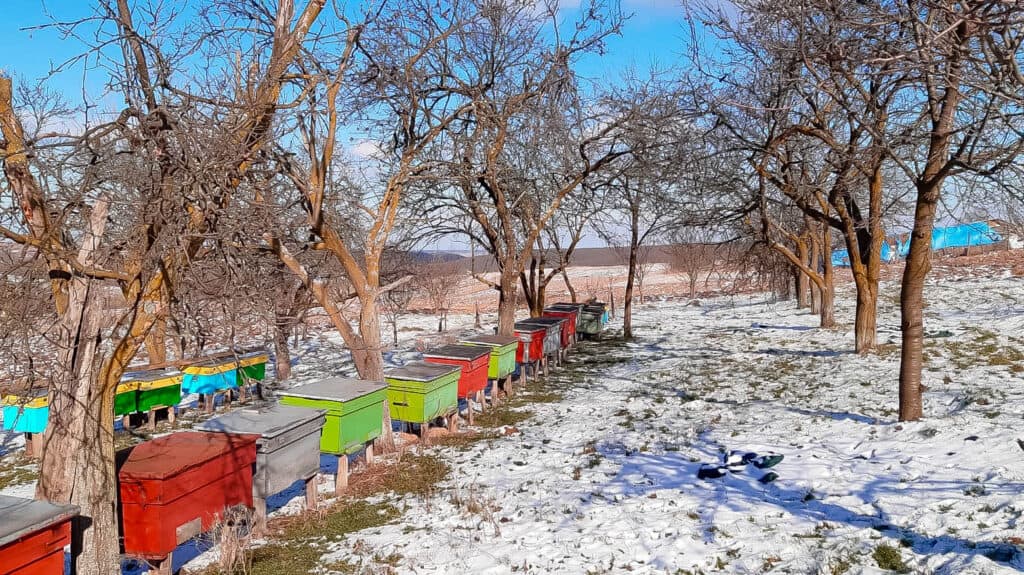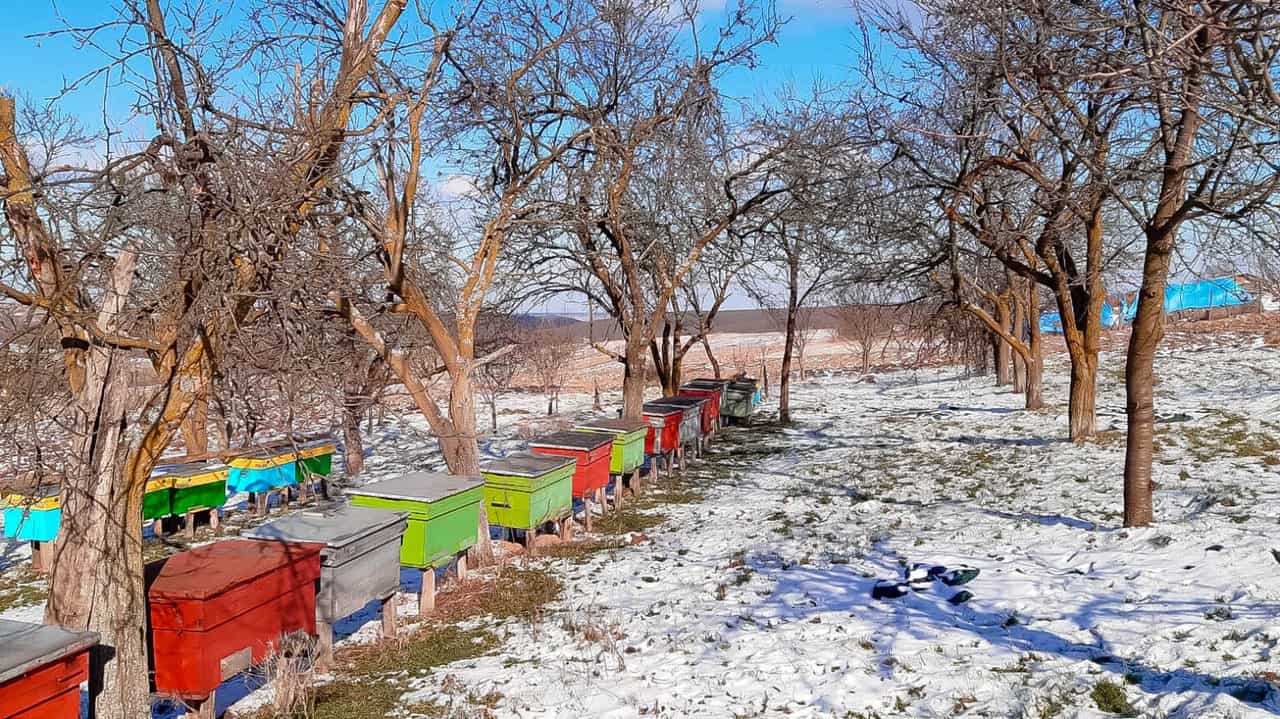 Winter Hives 2020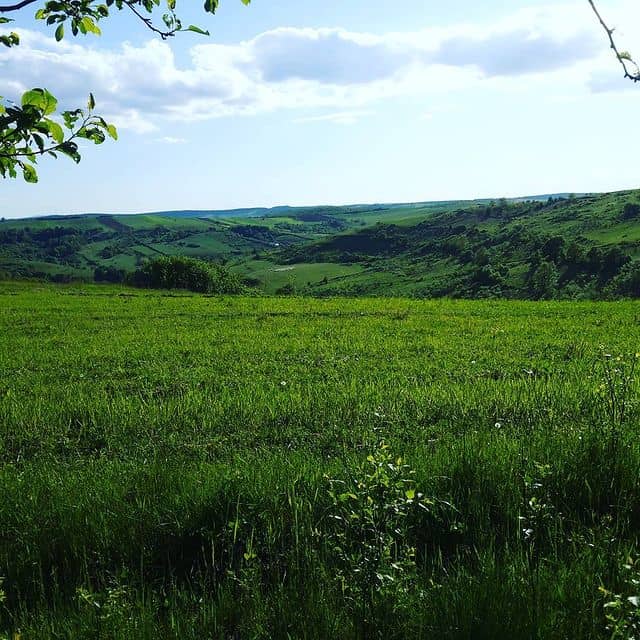 Family Fields, Spring 2019