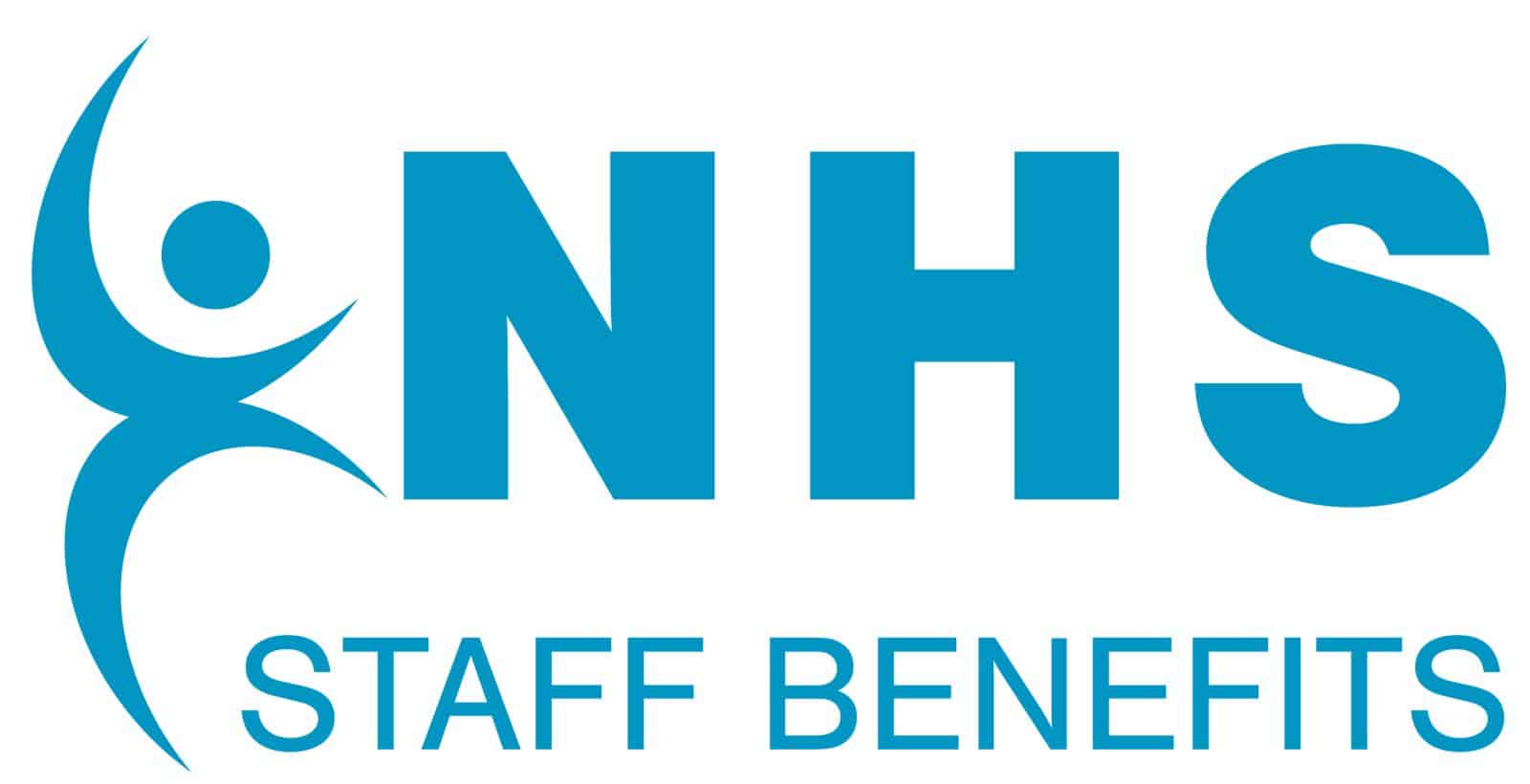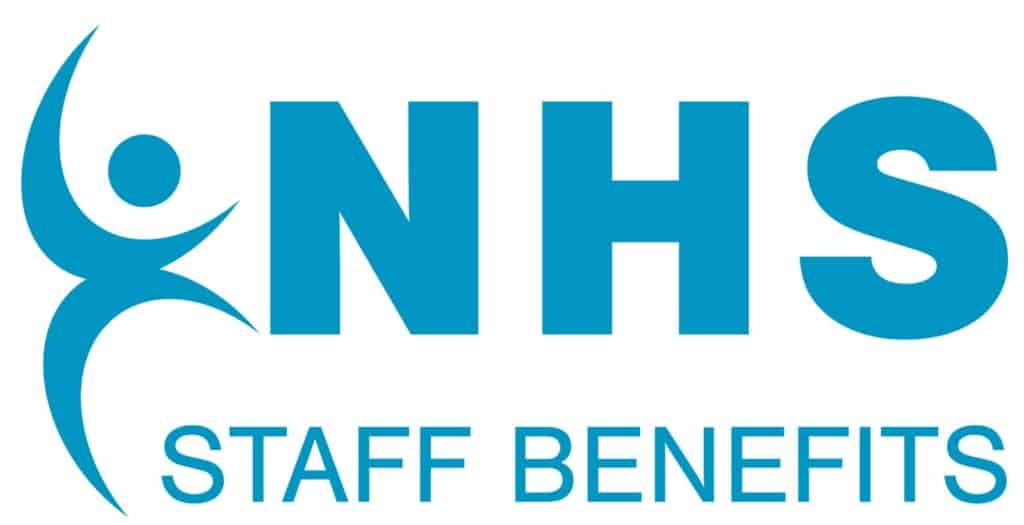 NHS Staff Benefits is a free to join employee benefit platform which is open to all NHS Staff, UK wide. Through NHS Staff Benefits, NHS Staff can access over 350 different exclusive discounts from a wide range of brands.
It is our great pleasure to announce the partnership between Honey Bee & co and London Pulse.
As exciting newcomers to the netball scene, London Pulse are the rising stars of the Vitality Netball Superleague Championship.
Not only they provide world-class Netball for fans to watch, engage with and enjoy, but they also reflect the extraordinary diversity of London in their teams.