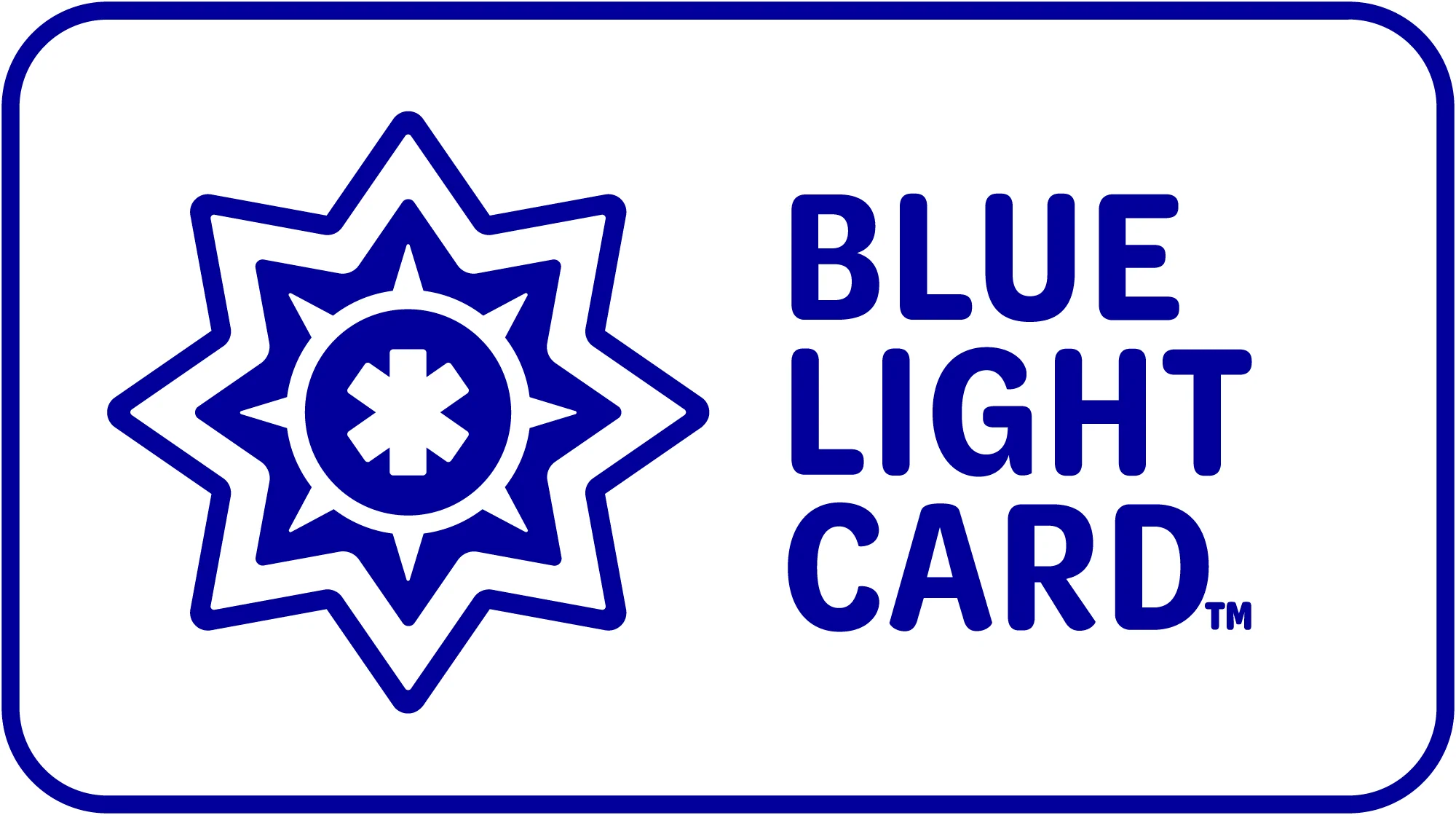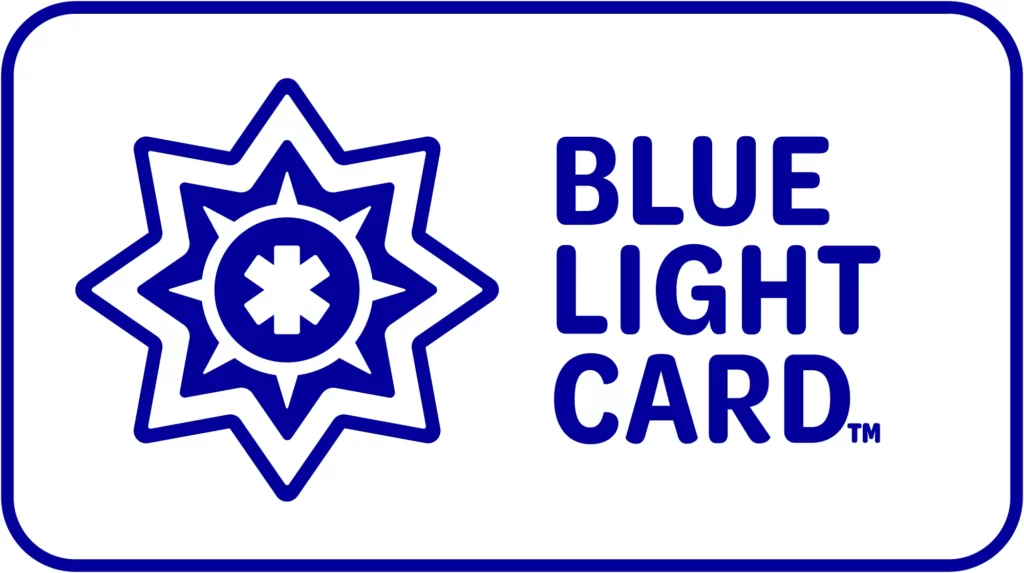 We're proud to support our emergency services, NHS, the social care sector and armed forces by providing discounts with Blue Light Card. Blue Light Card also works with small and large companies across the UK to support the Blue Light community by offering their members discounts.
Thank you for all that you do to keep us safe!
It is our great pleasure to announce the partnership between Honey Bee & co and London Pulse.
As exciting newcomers to the netball scene, London Pulse are the rising stars of the Vitality Netball Superleague Championship.
Not only they provide world-class Netball for fans to watch, engage with and enjoy, but they also reflect the extraordinary diversity of London in their teams.