Welcome to the partnership page of HoneyBee & co and Lavender Gold.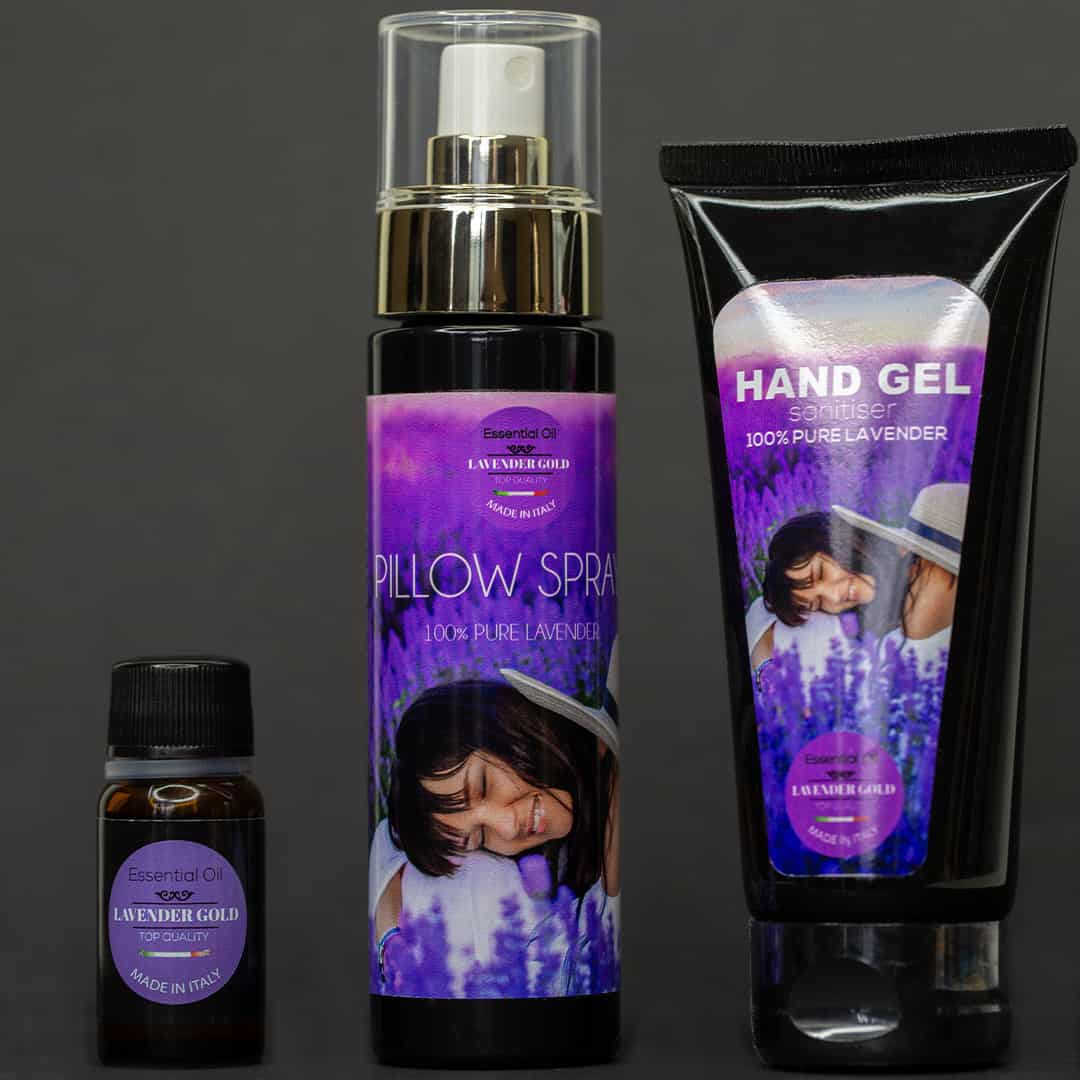 We are thrilled to announce that we have joined forces to bring you the best of both worlds. Our companies share a passion for natural and sustainable products.
HoneyBee & co is a premier honey company that specializes in producing natural and pure honey and various bee-related products. We source our honey from local beekeepers who use sustainable practices to raise their bees. Our honey is unpasteurized, unprocessed and unheated, preserving the natural enzymes and nutrients for maximum health benefits.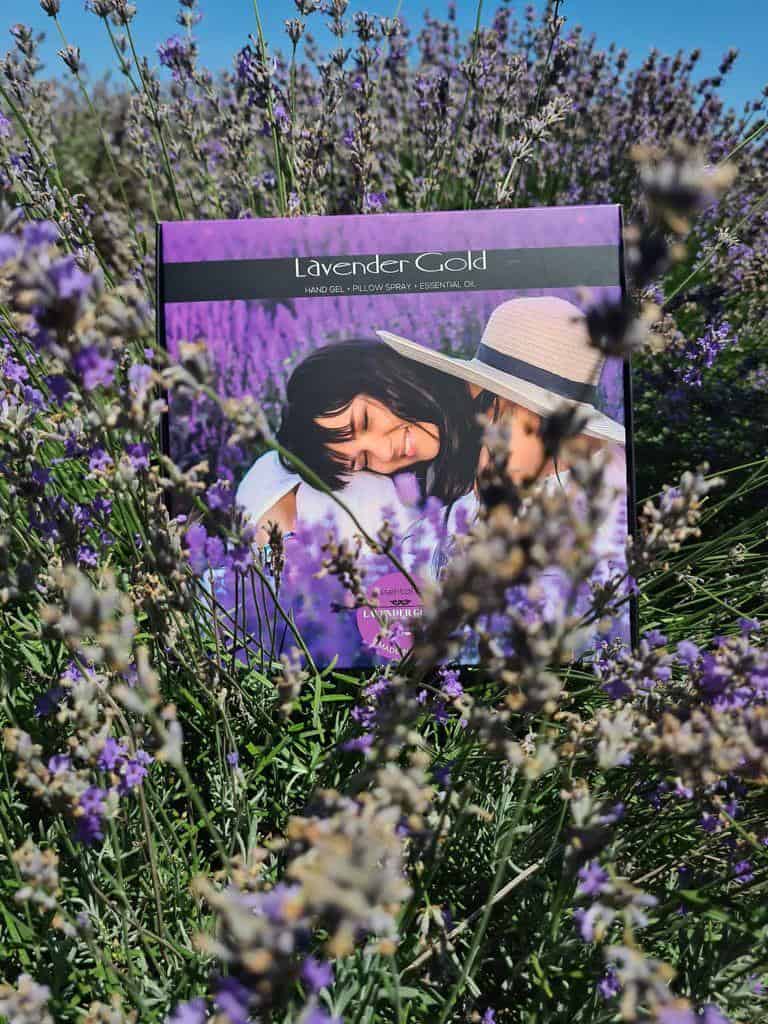 Lavender Gold is a leading producer of natural and pure lavender oil. We are dedicated to preserving the natural ecosystems of our fields and ensuring that our lavender oil is of the highest quality by not using pesticides or chemicals. Our essential oils are extracted directly from the source to ensure the purest and freshest product possible.
At Lavender Gold, lavender is at the core of their business. They take pride in producing the highest quality, purest, and most natural lavender oils available. The company sources their lavender directly from the fields to the customers' homes, ensuring they receive the freshest, most authentic product possible.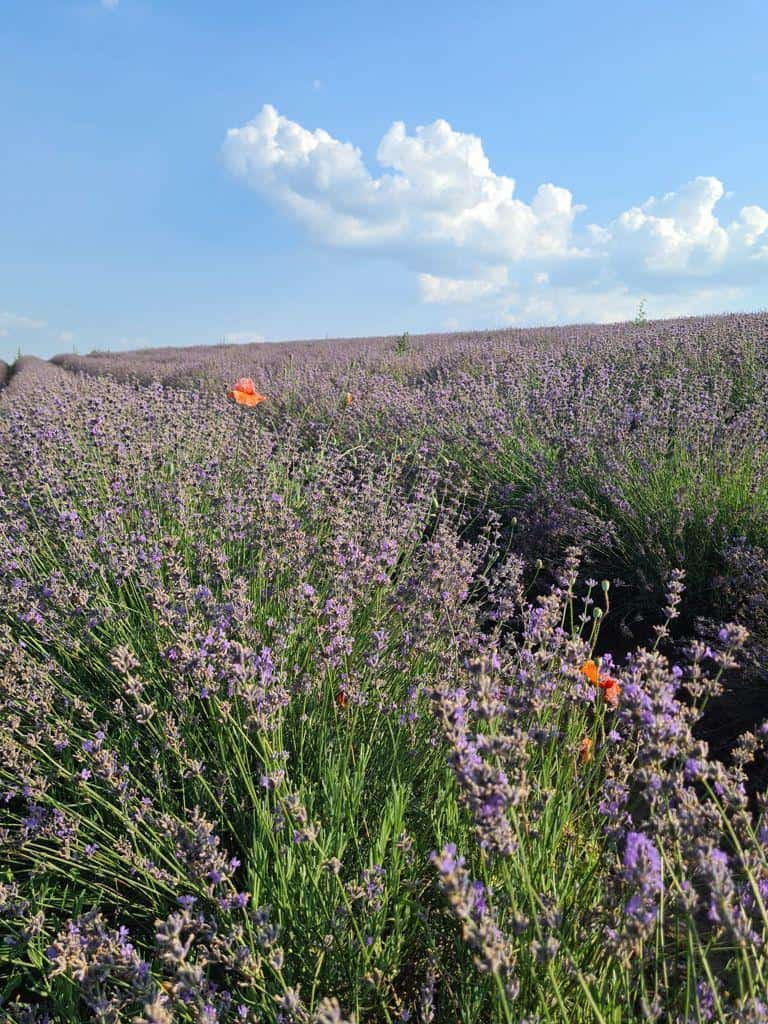 Lavender Gold is dedicated to preserving the natural ecosystems of their fields, which is why they never use pesticides or chemicals. This not only benefits the environment but also ensures that their lavender is of the highest quality and purity.
Lavender essential oil, extracted directly from the Lavandula Angustifolia plant, is known for its calming properties and can be used as a remedy for insomnia, irritability, headaches, migraines, and mild depression.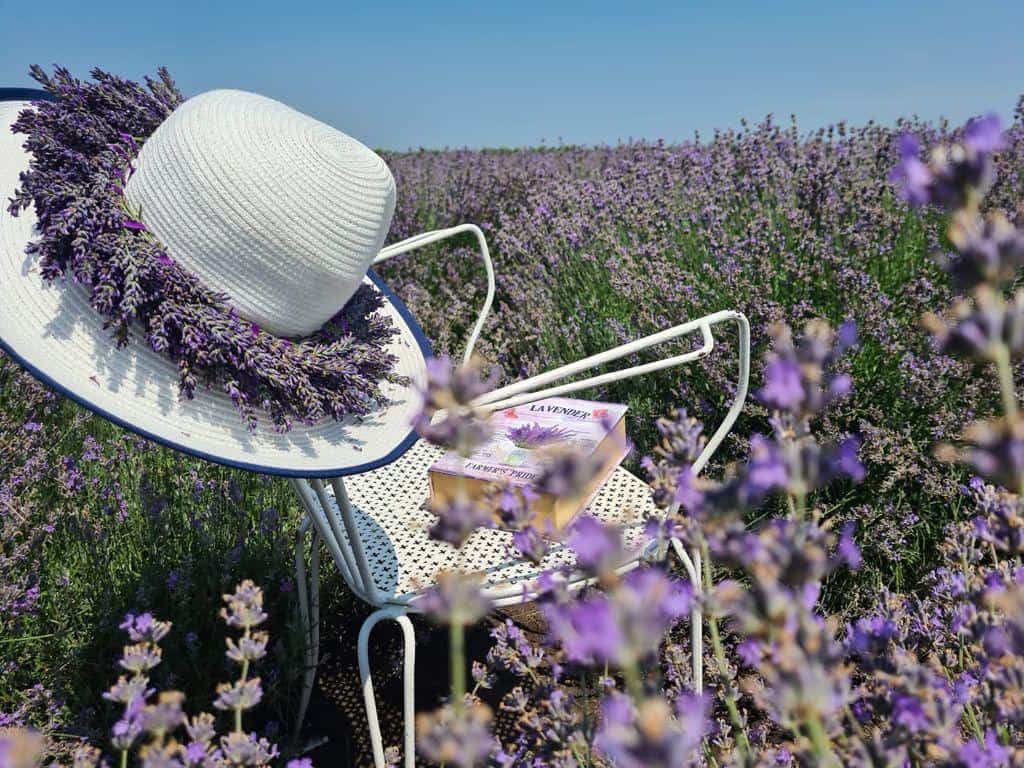 The company oversees every stage of the production process to ensure the highest quality in their lavender essential oil.
Essential oils are the plant's natural defence system, and they are the most potent part of the plant. They are 50-70 times more potent than the herb or plant itself. Lavender Gold is committed to producing the best quality essential oils for its customers.