Handy Labels
                                                                                                                                                     
                           
HoneyBee & co are excited to be working with Handy Labels to produce their honey labels,
two companies committed to promoting sustainable practices in their respective industries.
HoneyBee & Co is a family-run business that produces high-quality honey using
environmentally conscious methods, while Handy Labels is a label producer that offers eco-
friendly label options to help businesses reduce their carbon footprint.
HoneyBee & co uses Handy Labels; sustainable label materials for their honey jars and
packaging. These labels are made from recycled materials and use eco-friendly inks, ensuring
that the environmental impact of their product is minimised. Additionally, by using Handy
Labels' label materials, HoneyBee & Co will be able to comply with environmental
regulations and standards.
                                                                                                                               
                         
Handy Labels is thrilled to be working with HoneyBee & Co, a company that shares our
commitment to sustainability. By using our eco-friendly honey labels, HoneyBee & Co is
demonstrating its dedication to environmental responsibility and helping to promote
sustainable practices in the honey industry. We are proud to be working with HoneyBee &
Co and look forward to a successful and sustainable business relationship.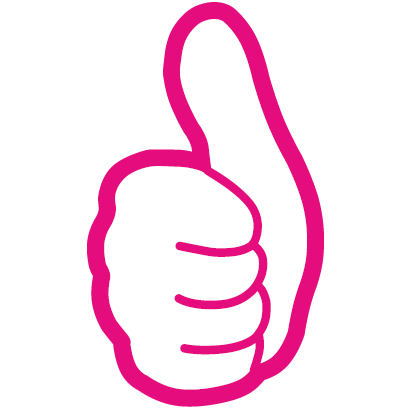 In today's world, sustainability has become an important aspect for businesses to consider.
Consumers are becoming increasingly aware of their environmental impact and are more
likely to support companies that prioritise sustainable practices. One way for businesses to
showcase their commitment to sustainability is through the use of sustainable labels.
Sustainable labels are made from eco-friendly materials and use environmentally conscious
production methods.
They can be used for product packaging, branding, and other
promotional materials. Using sustainable labels not only demonstrates a commitment to
environmental responsibility but also adds value to the brand by appealing to eco-conscious
consumers.
In addition to the environmental benefits, sustainable labels can provide cost savings in the
long run. By investing in sustainable label materials, businesses can reduce their carbon
footprint, minimise waste, and potentially reduce production costs. Furthermore, sustainable
labels can help businesses comply with environmental regulations and standards, which can
help avoid fines and other penalties.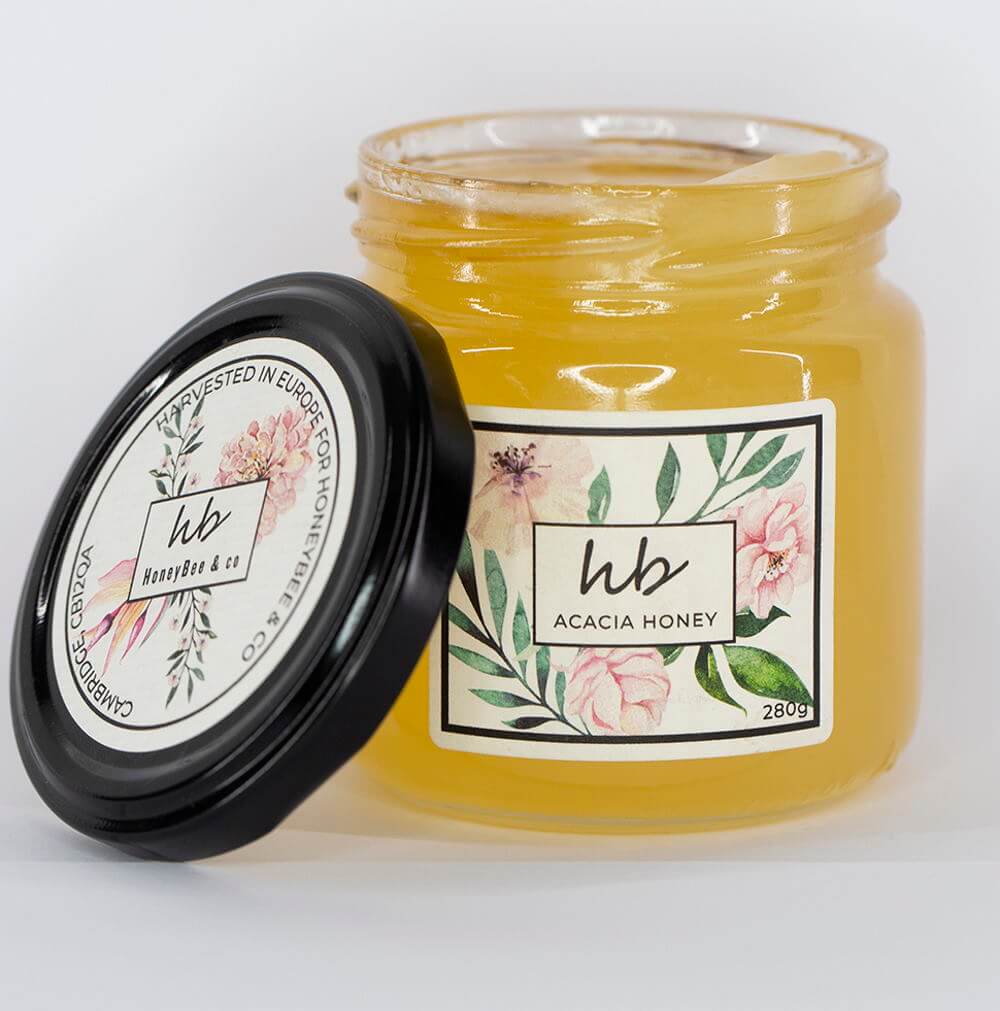 One company that stands out in the production of sustainable labels is Handy Labels. They
offer high-quality, eco-friendly paper labels and much more. Their labels can also be
customised to fit any branding needs. In addition, their customer service is exceptional, with
a team of experts available to assist with any questions or concerns.
Handy Labels also offers a variety of label types, including food labels, beverage labels,
cosmetic labels, and more.
Sustainable labels are an important aspect for businesses to consider when looking to
showcase their commitment to sustainability. Not only do they benefit the environment, but
they can also provide cost savings and help businesses comply with regulations. Handy
Labels is an excellent choice for businesses looking for high-quality, eco-friendly labels and
exceptional customer service. Their commitment to sustainability and customer satisfaction
make them a standout choice in the label production industry.
Handy Labels: Your Go-To Partner for Sustainable, Custom Labels
In the world of honey production, custom labels play a crucial role in setting your product
apart from the rest. High-quality, eye-catching labels for honey jars provide necessary
product information and communicate your brand identity to consumers. That's where Handy
Labels come in. Specialising in printing custom labels for honey jars and other products,
Handy Labels is proud to be one of the leading UK label manufacturers. Their commitment
to sustainability and quality has made them the ideal label printer for HoneyBee & Co and
countless other beekeepers and honey producers.
Handy Labels value HoneyBee & Co's custom and feel privileged to be producing their
honey jar labels. HoneyBee & Co is a happy customer who has experienced Handy Labels'
exceptional service and product quality first-hand.
Sustainability is at the heart of Handy Labels' business, reflected in their products and
processes. For instance, they limit their external packaging wherever possible, ensuring that
the environmental impact of their products is kept to a minimum. Handy Labels are also
actively working to reduce their carbon footprint.
They recognise the limitations companies face when searching for sustainable honey labels.
Often, a typical brown or plain uncoated label is the only option. Whilst Handy Labels
understand these stickers have their purpose, they have expanded their eco-friendly product
range to cover an extensive list of materials. A unique choice for honey jars is their textured
paper, which is ideal for artisan products.
They also have a knowledgeable team to help wherever necessary; they are the perfect place
to start creating honey packaging.
By choosing Handy Labels, we are not only opting for premium-quality labels for our honey
jars but also supporting a company that cares about the environment. Their focus on
sustainability, excellent customer service, and competitive pricing make them the go-to
choice for beekeepers and honey producers across the UK.
If you're in need of custom labels for your jars, visit the Handy Labels website, check their
YouTube channel or just contact their friendly team for more information.