Honey has been called "liquid gold" because of its numerous health benefits. It's a delicious and versatile sweetener and has also been shown to improve energy levels.
If you're looking for ways to get more honey into your diet, here are a few simple but delicious honey ideas:
Add honey to your morning cup of tea or coffee
Drizzle honey on top of your favourite breakfast cereal or oatmeal
Use honey as a natural sweetener in smoothies or baking recipes
Enjoy a spoonful of honey as a healthy snack
Peanut Butter, Banana and Honey Sandwich
Peanut Butter, Banana and Honey Sandwich – 1 banana – 2 slices whole wheat bread – 3 tablespoons creamy peanut butter – 3 tablespoons honey (optional)
For this most perfect of sandwiches, you'll need at least one ripe banana and two slices of whole wheat bread. Spread the peanut butter onto one of the slices of bread, and if you like, drizzle some honey on top. Slice the banana, and place it on one side of the bread. Then, place the other slice of bread on top. Wrap the sandwich in aluminium foil and place it in the freezer overnight. In the morning, you can enjoy this sweet treat—simply unwrap, slice, and enjoy!
Coconut macaroons with honey
Coconut macaroons with honey are a delicious sweet treat. Coconut macaroons are made by combining shredded coconut with sugar, egg whites, vanilla, and a pinch of salt. They are baked in the oven at a low temperature so they don't burn. Once they are baked, they are allowed to cool. When cooled, they are topped with a drizzle of honey. They are delicious when eaten with a cup of tea or coffee!
Enjoying a fruit and honey smoothie is a great way to start your morning, especially when you will be out and about for most of the day! You can also use fruit and honey in smoothies as a way to kick-start your metabolism in the morning. Not only will this smoothie be delicious, but it's also very good for you!
Bananas, honey, and strawberries are all great fruits that can be used to create a smoothie. The first step when making a smoothie is getting the ingredients. This is an easy task, as all three of these ingredients are readily available in most places! Take your banana and peel it, then cut it into half-inch pieces. Place the pieces of your banana into the blender. Now add your strawberries, and then your honey. Lastly, add your milk.
Now to mix it all up! Turn your blender on and watch as your healthy smoothie is created before your eyes. Stop occasionally to scrape the sides. Now you have a drink that will keep you refreshed and ready to tackle the day!

Here are some recipes to make a fruit and honey smoothie:
Delicious Smoothie version 1:

In a blender, combine:
1 cup of honeydew melon
Half a cup of strawberries
A quarter cup of banana
A quarter cup of water
In the morning, add a scoop of protein powder to give yourself a boost throughout the day!
Delicious Smoothie version 2
Ingredients:
1 whole mango,
1 sliced banana,
a handful of blueberries,
2 tablespoons of honey,
1/2 cup of vanilla yoghurt
Directions:
Using a blender, mix all of the ingredients total a smooth consistency is reached.
Pour into a cup and enjoy immediately.
Granola bars with honey
Granola bars are all the rage these days! You can snack on them, top them with yoghurt, or even add them to cereal! But did you know that the first granola bars were made back in the '60s? It's true. Originally, it was just oats, nuts, and honey, though eventually more ingredients were added to make it tastier. Honey is one of the most scrumptious sweeteners, it's a food that people have enjoyed since ancient times!
Granola bars are not only delicious, but they are also a great source of energy. With granola bars, you don't have to worry about excess sugar or greasy fillers. These healthy homemade granola bars are quite simple to make!
By following this recipe you can enjoy a delicious snack without any of the guilt of store-bought bars.
Here's what you need: 3 cups oats, 1 cup oats, 1 cup oats, 1 cup oats, ½ cup oats, 1/3 cup honey, 1 tablespoon honey, ¼ cup honey, ½ cup honey, and ½ cup honey.
Honey with bread and butter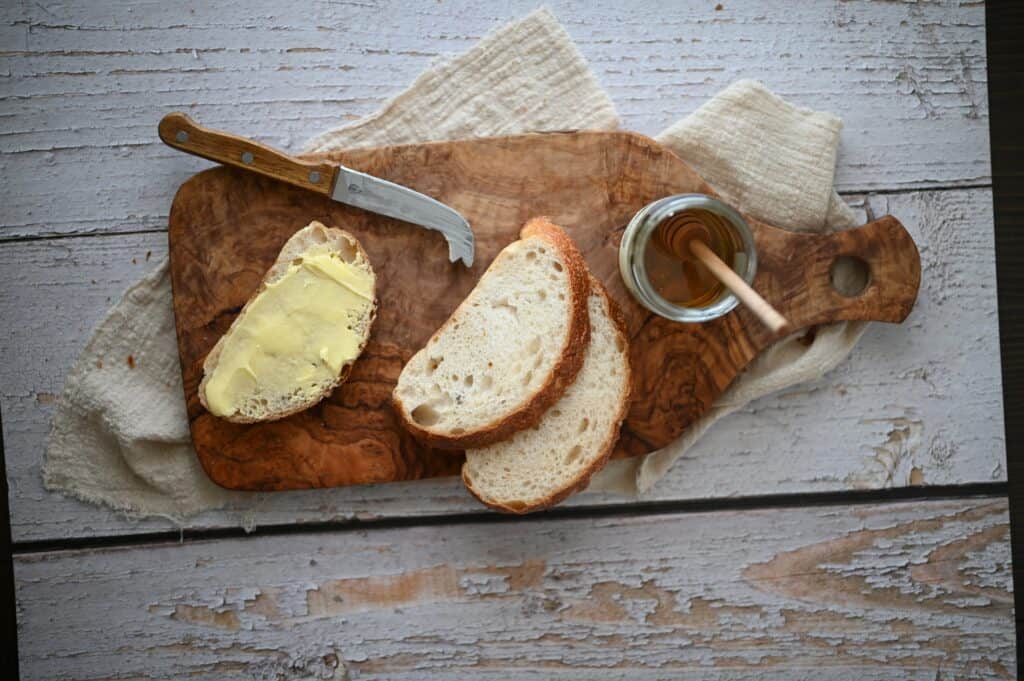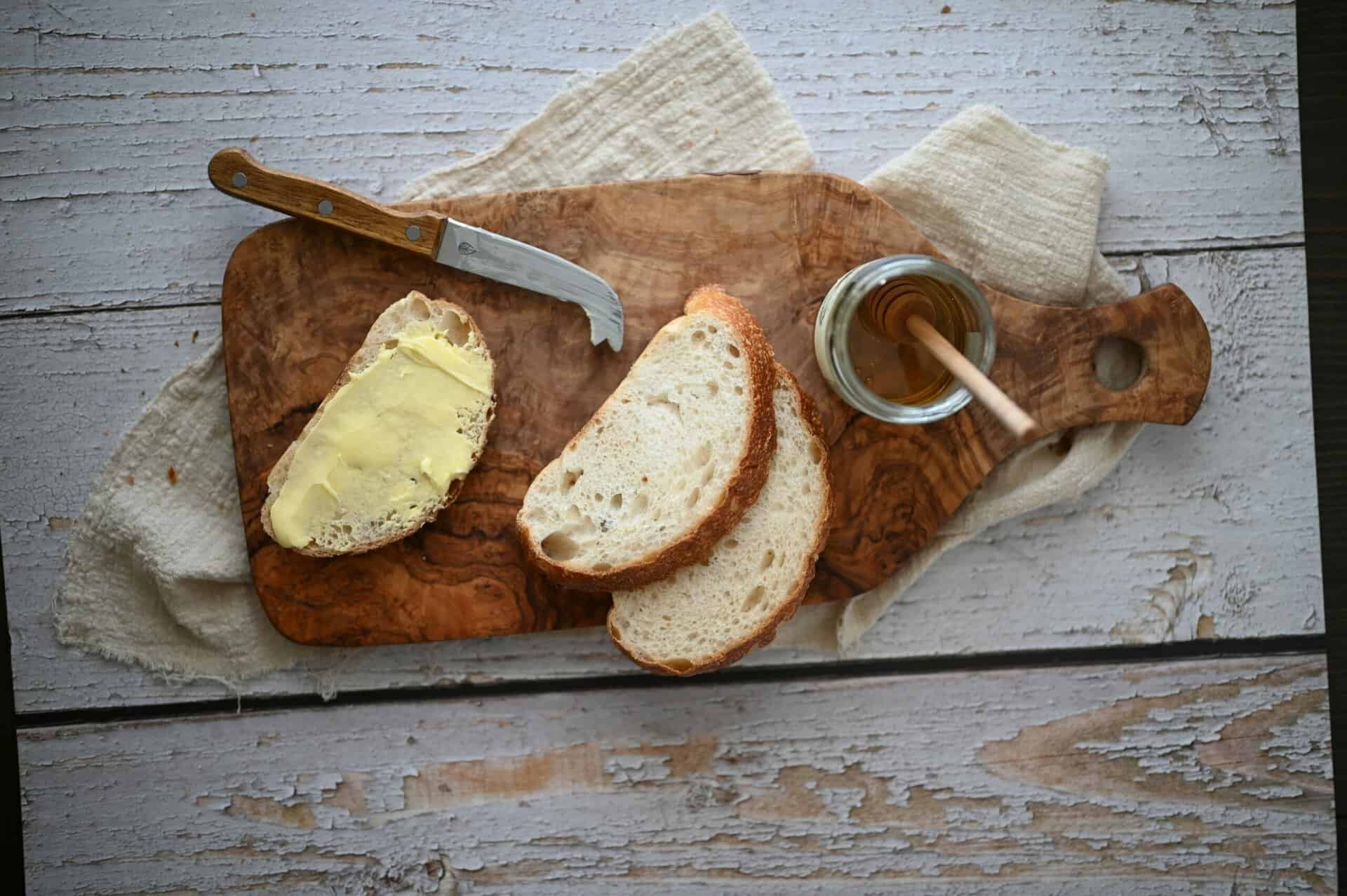 I love putting honey on bread and butter or peanut butter. I like to put honey and almonds on it. I put honey on it with butter when I put it in the toaster and make toast. I like honey on toast and honey on toast with butter and honey on toast with strawberry and honey on toast with peanut butter and honey on toast in the morning and honey on toast in the afternoon and honey on toast with jelly and honey on toast with honey. I like to put honey on toast in the evening and honey on toast with honey at night. I like honey on toast with honey before I go to bed. That's why I love honey on toast.
Honey as a dressing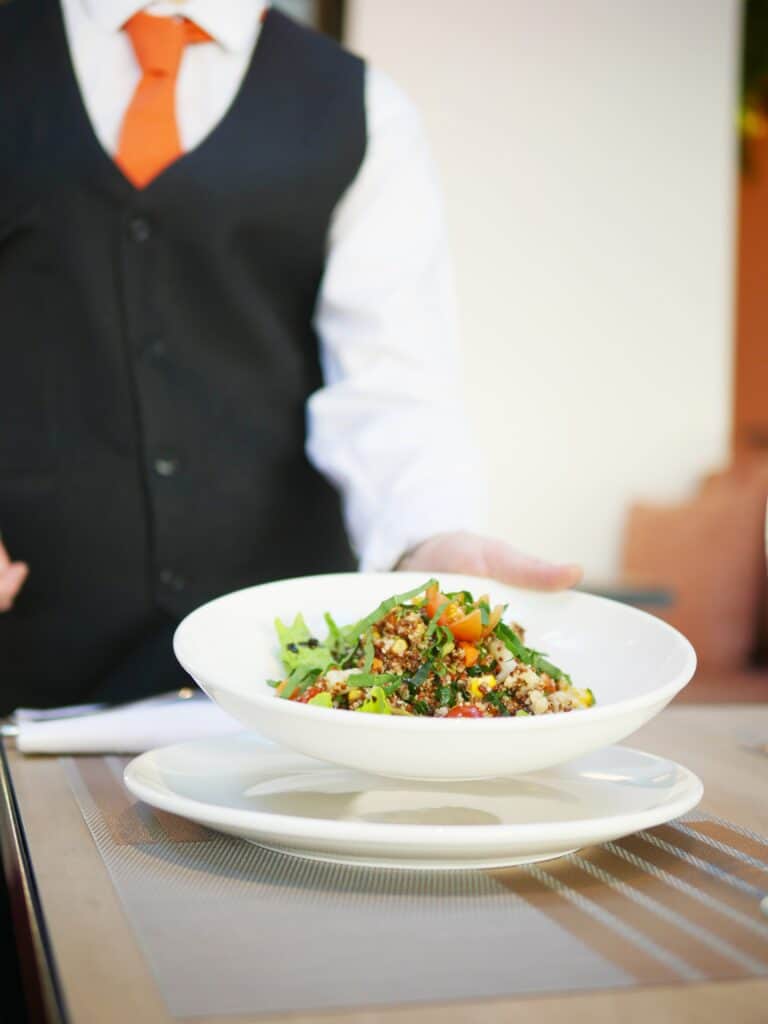 I know you've heard of blue cheese dressing, but have you ever heard of honey dressing? Honey is a great alternative for a sweet dressing for salads. However, it does have less fat than regular dressing and is healthy for you. One tablespoon of honey is only 38 calories and 14g of sugar, so you don't have to worry about your diet! Also, honey can be taken as a health supplement, such as for allergies and coughs.

Honey is easy to use and can be found in almost any supermarket. The best kind of honey to use for dressing salads is raw and unfiltered. For those who don't like the taste of honey, try mixing it with a little bit of vinegar or lemon juice!