Looking for a refreshing, easy to make and tasty cocktail?

Well, if that's the case then you would love Bee Sting. Published by Louis P. De
Gouy in his book "The Gold Cookbook" this delicious cocktail contains mostly
healthy ingredients like honey and lemon juice.

This drink gives most people the taste of childhood because reminds a lot of
lemonade.

All jokes aside, this cocktail is perfectly easy to make and absolutely delicious.
The clash of the bitter and sweet tastes achieves the perfect balance, giving
you an incredible experience while drinking it.
"When life gives you lemons, make the Bee Sting cocktail"

Louis P. De
Gouy

It also gives you the power to control the flavours. This means if you have more
of a sweet tooth, you can add more honey or you can make it more bitter by adding
more lemon juice.
And now, without further ado, here is our special recipe:
Ingredients:
1 1/2 oz. regular white rum
1/2 oz. fresh lemon juice
1/2 oz. honey
Steps:
Combine all ingredients in a shaker filled halfway with ice.
Shake vigorously for about 15 seconds. To make it better put your top track on
and jam.
Strain into a chilled cocktail glass.
Garnish with lemon (like a pro)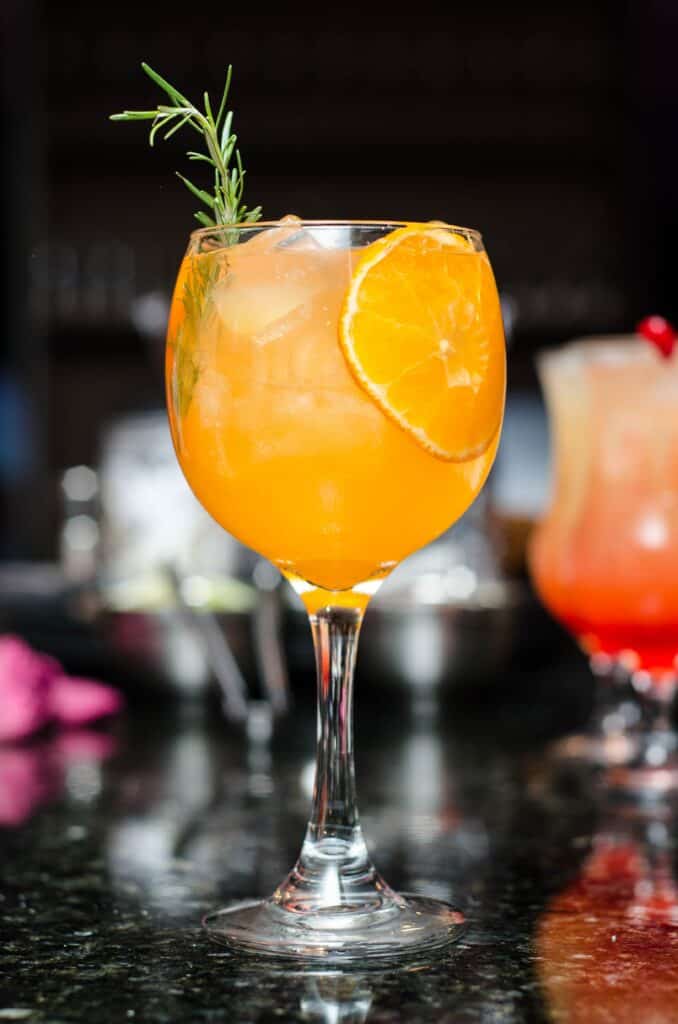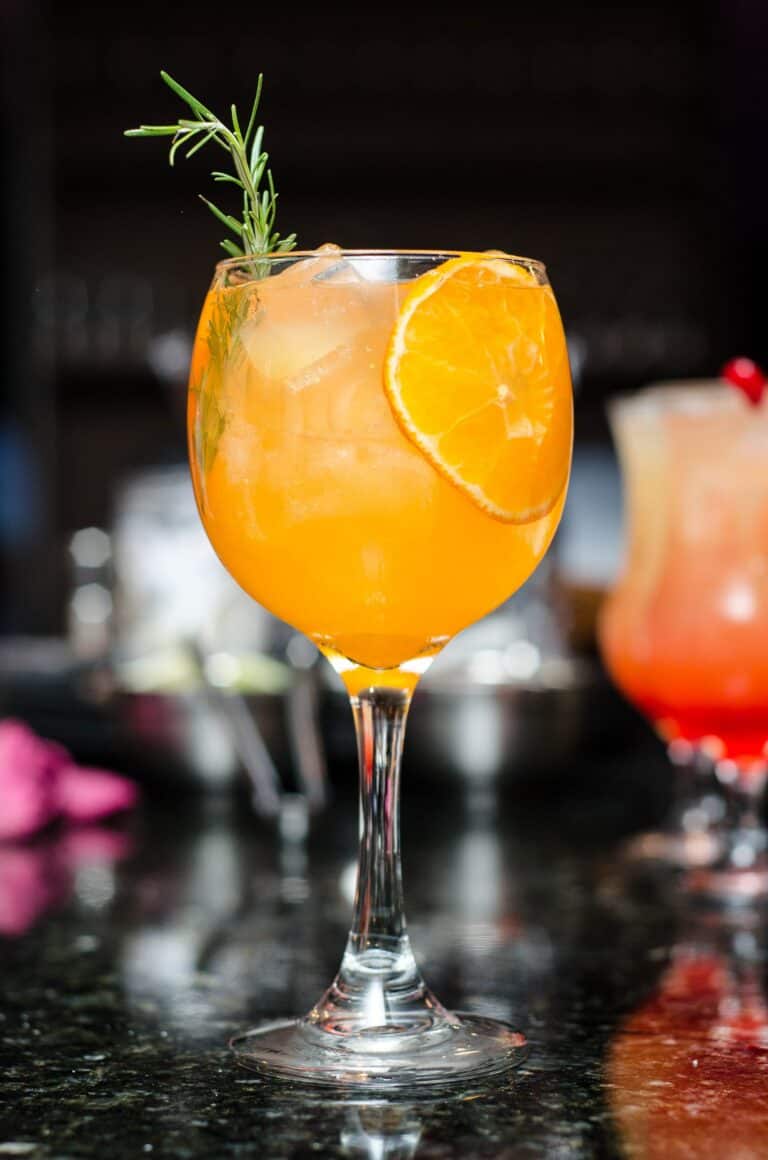 It's simple but amazingly delicious.
Great for starting the unforgettable Friday night in the classiest way with this
cocktail it's guaranteed that you will impress all your guests.