Attracting bees to your garden
There are several ways to attract bees to your garden or property:
Plant a variety of flowering plants to attract bees: Different types of bees are attracted to different flowers because they provide a source of nectar and pollen, which the bees use as food. Planting a variety of flowering plants that bloom at different times of the year can help to attract bees throughout the season. Some flowers that are particularly attractive to bees include lavender, sunflowers, and foxglove. By planting a range of these flowers, you will be encouraging bees of all types to visit your garden!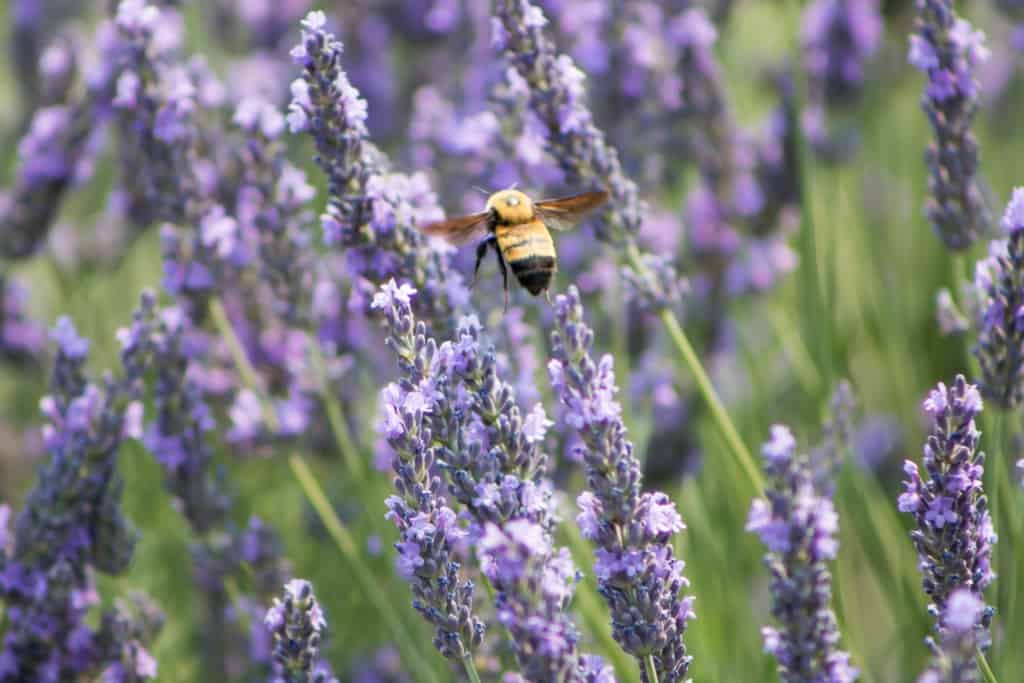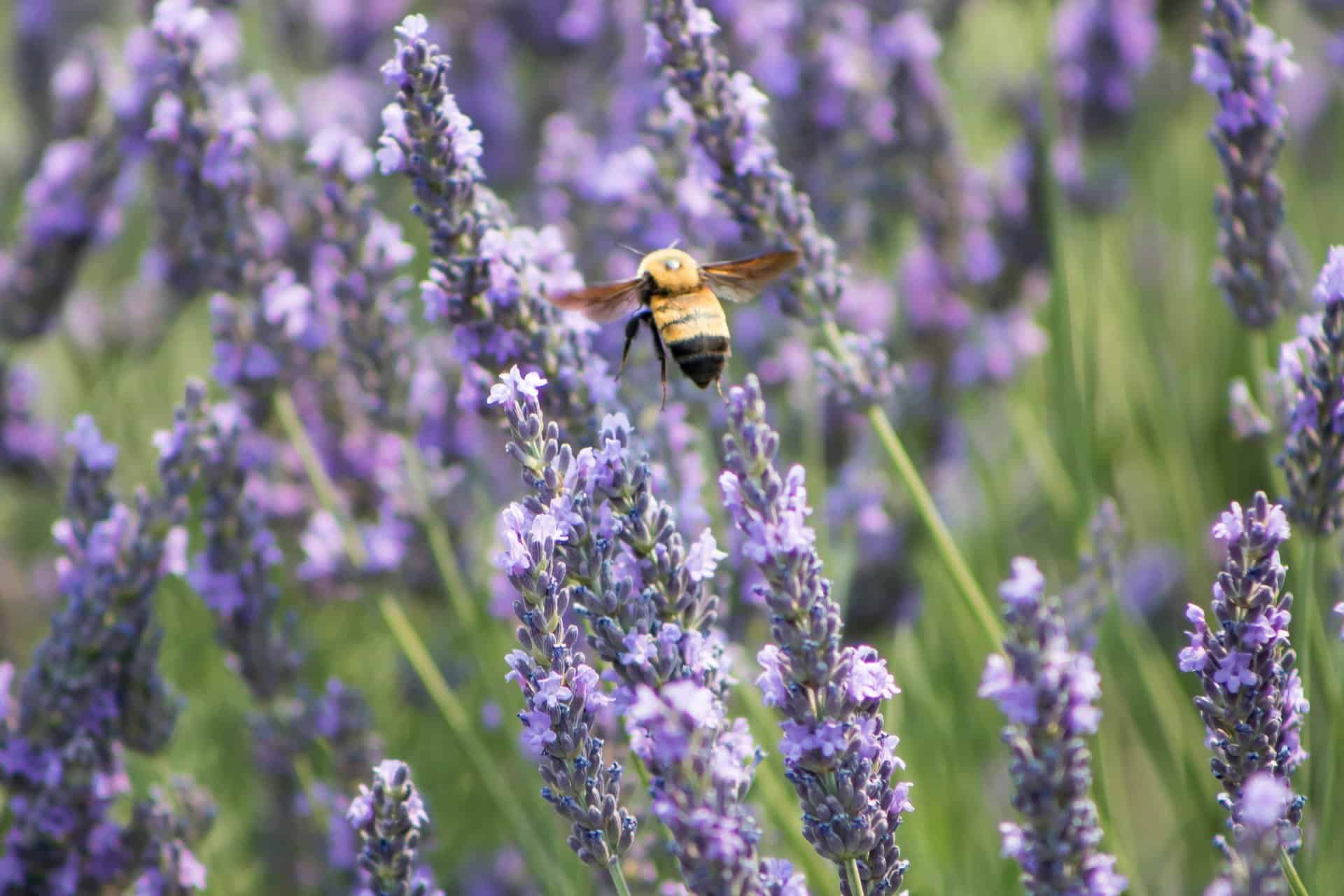 Bees are attracted to water sources, so providing a shallow dish or birdbath filled with water can help to attract them to your garden. You can also create a water source by drilling small holes into a block of wood and filling them with water.
Pesticides can be harmful to bees and other pollinators, so it is important to avoid using them in your garden. Instead, opt for natural pest control methods, such as releasing beneficial insects or using physical barriers to keep pests away from plants.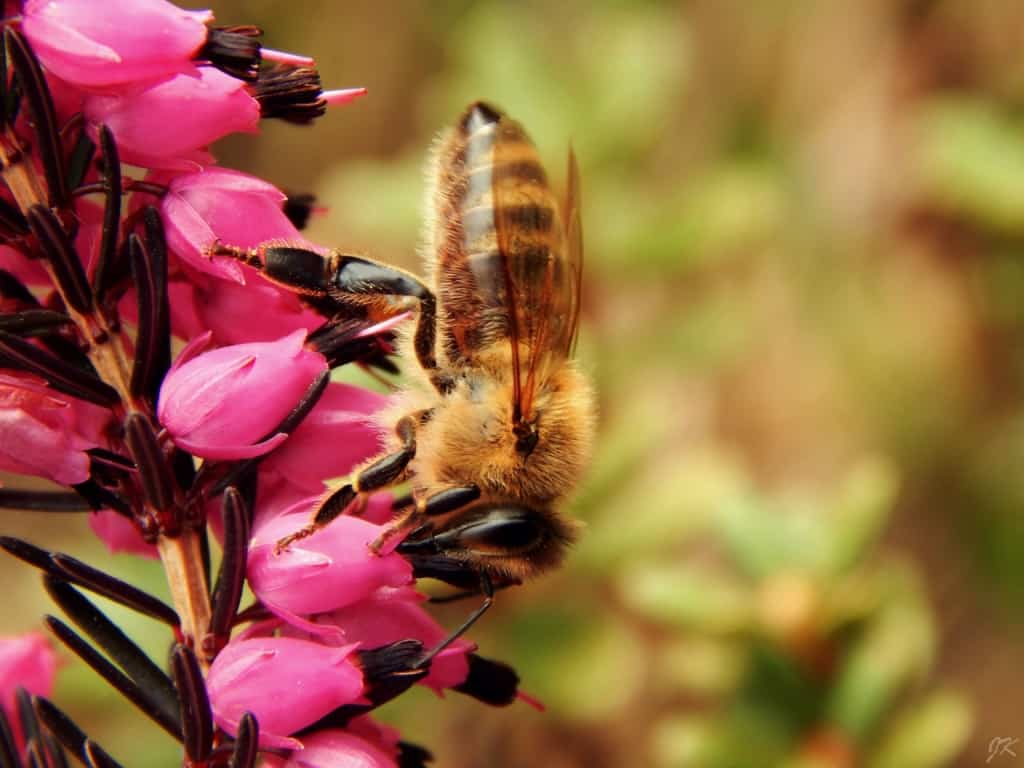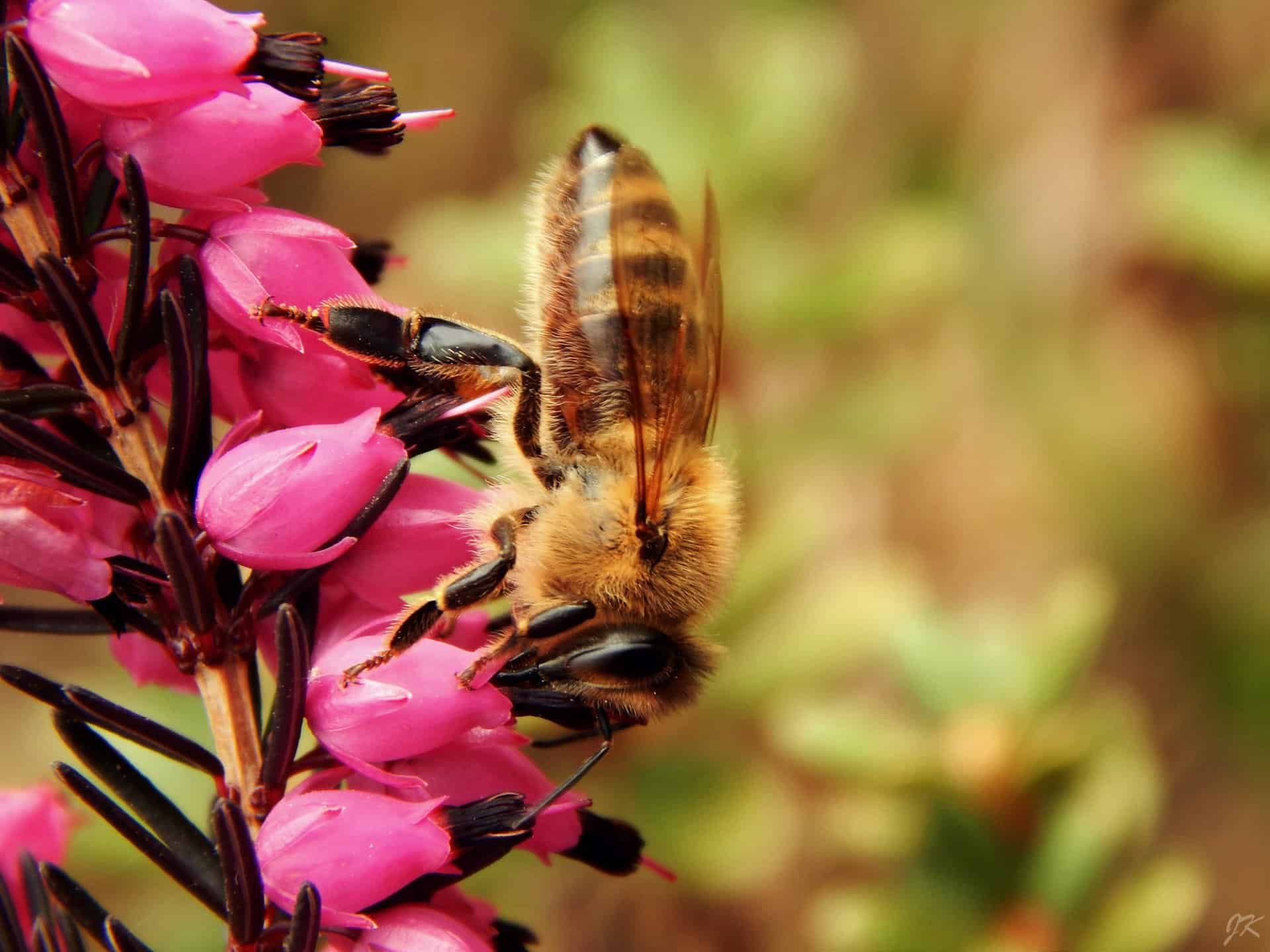 Install a beehive: If you are interested in keeping bees, installing a beehive in your garden can help to attract bees to your property. By doing this, you will not only be able to provide a home for these hardworking insects but also help in the pollination of your plants! Be sure to research the proper care and maintenance of bees before setting up a hive, as they do require some effort to keep healthy and happy.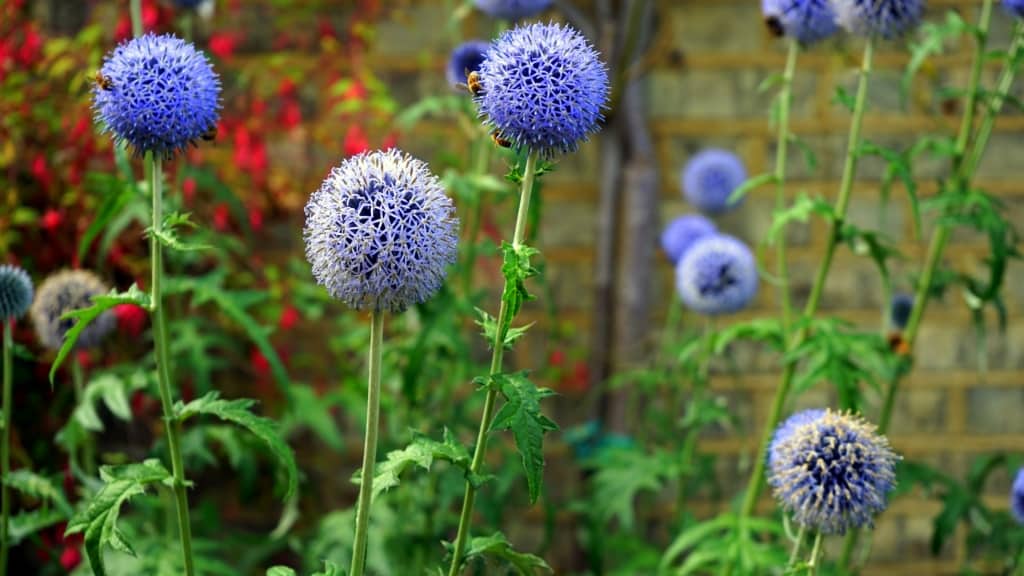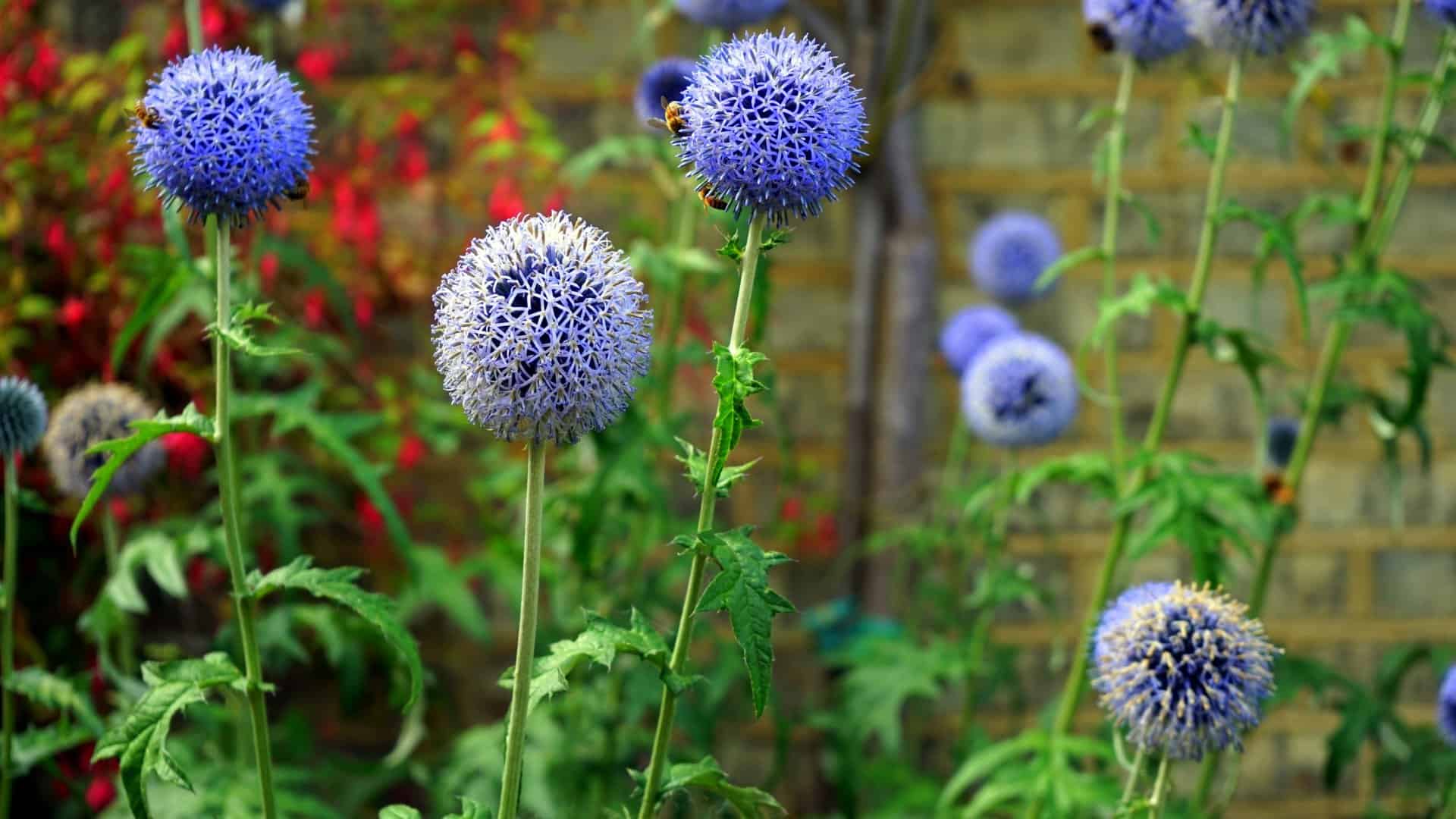 Overall, attracting bees to your garden or property involves providing the resources that bees need to survive, such as flowers, water, and a safe environment. By creating an inviting habitat for bees, you can help to support these important pollinators and improve the health and diversity of your local ecosystem.