Honey Gift UK
Acacia Honey UK Gift packs – For a great gift that your friends and family will love, try giving them honey jars! Not only will they taste great, but they'll also help with allergies and health problems, too! Our Acacia Honey jars work great for homemade gifts, too! It's a great idea for those who are interested in nature and beekeeping!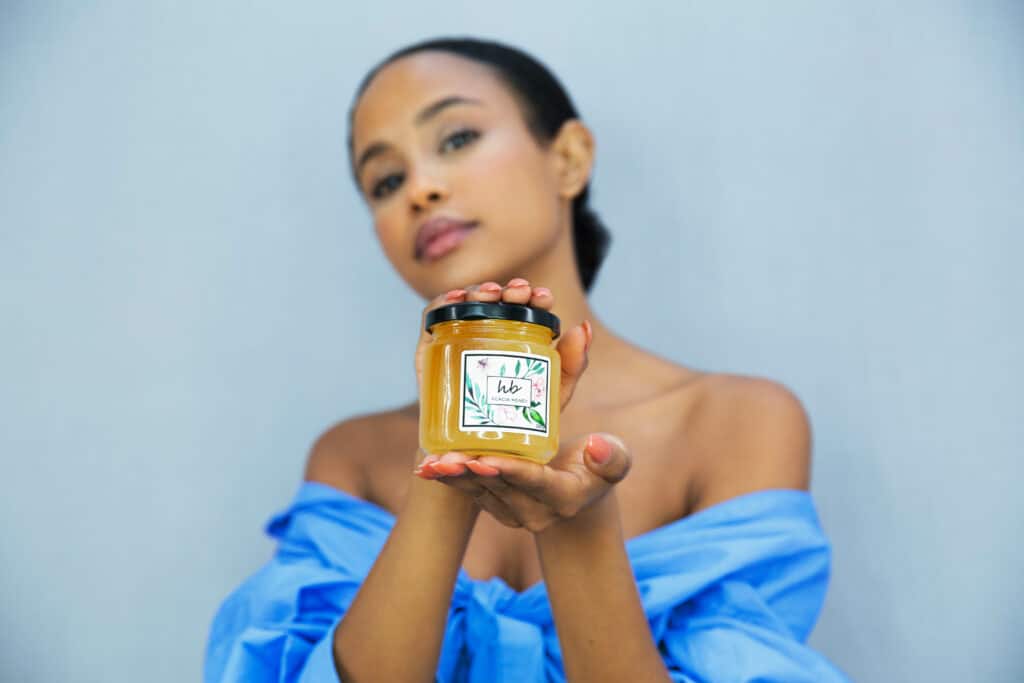 Honey jars as a gift are a great treat for coffee lovers, and your wife/husband or girlfriend/boyfriend may love how thoughtful the gesture is! However, you can only present them with a delicious treat if you take a few simple steps. For instance, you should ensure the honey is delicious and fresh, and you should also get clear jars. While you don't have to be an expert in these areas, you should know a few things about these products, so you can shop smartly and ensure your gift is the best it can be.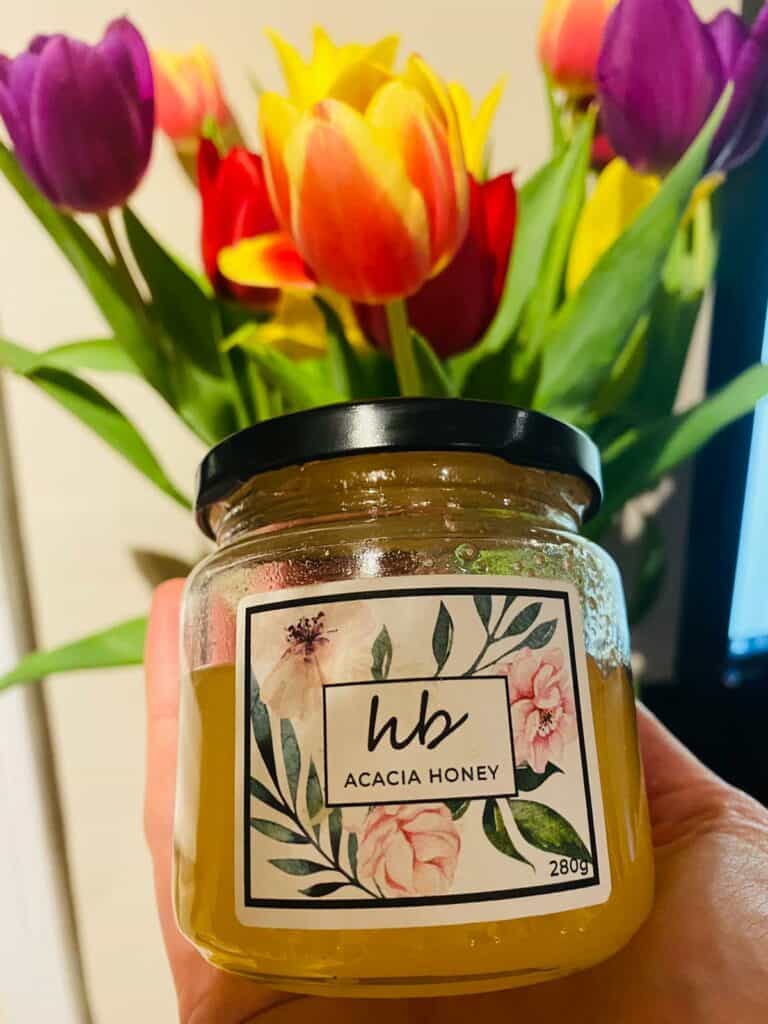 Our honey is sourced from the most pristine of locations – Transilvanian Acacia forests. We make sure to harvest it ourselves and package it on-site, to ensure its authenticity and the highest quality. We make sure to not filter the honey with machines in order to maintain its raw status. Please feel free to look around our website and let us know if there is anything we can help you with.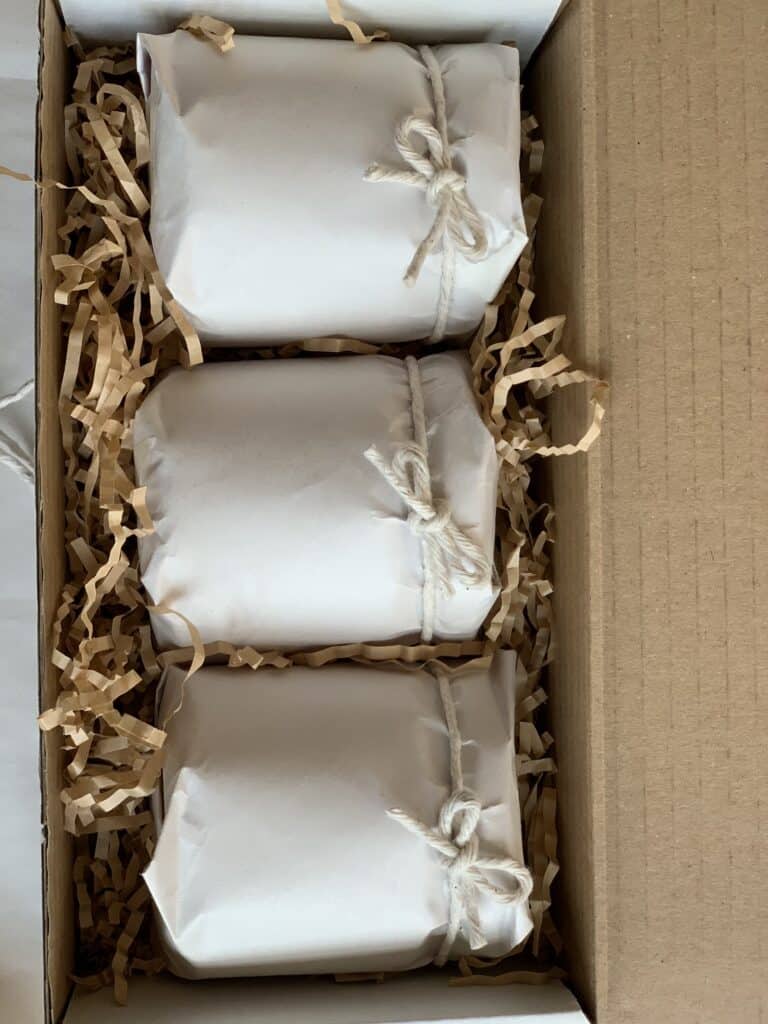 At HoneyBee&co we are passionate about preserving our planet and that's why we only use 100% sustainable packaging. We are always looking for ways to reduce our environmental impact even more. For example, paper decomposes much quicker than plastic – in as little as 2 to 6 weeks compared to 400 to 1000 years for plastic. So, when it comes to packing our precious jars, we always choose paper. We use glass jars to store our honey because they are eco-friendly and can be recycled.
The labels on our jars are made of paper that is glued on and placed by hand. When you receive your order, you will see a white or brown carton box filled with shredded paper. Our jars are carefully wrapped with paper sheets and sealed with cotton thread before being supported by a piece of paper tape.
We believe in quality over quantity which is why we take the time to do everything by hand from start to finish – from taking care of the bees to harvest, from putting the honey into jars to labelling and packing orders. This way, we can be sure that YOU are getting the perfect jar of raw honey every time. We are always looking for more eco-friendly solutions and sustainable products so that we can do our part in taking care of the environment.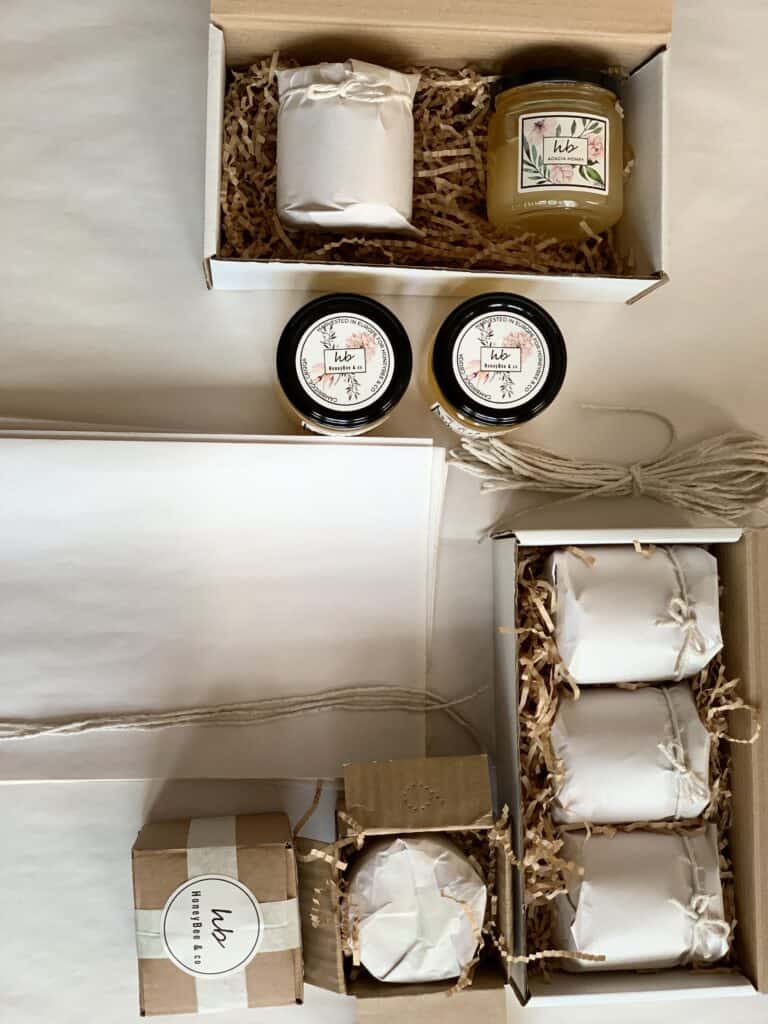 Honey is known for its sweet taste, and it is a healthier option for sweetening foods and drinks, compared to sugar. Honey is also more versatile than sugar. It can be added to coffee, tea, and many recipes. If you're looking for a gift for someone who has a sweet tooth, consider honey! Not only are you supporting our business and helping our bees thrive, but you're giving someone a delicious and healthy gift!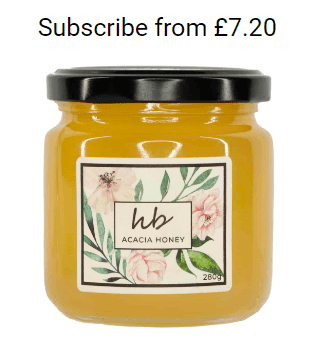 We also offer a subscription service. You can choose regular deliveries for 1, 3 or multiples.
The Subscription service comes with a 20% discount and Free Delivery on the 3 Jars packs.
Discover the unique benefits of acacia honey! Known for its light color and delicate flavor, acacia honey is rich in antioxidants and has a low glycemic index, making it a healthy sweetener option. It also has antibacterial properties, making it great for sore throats and coughs. Try acacia honey today and taste the difference!