At HoneyBee&co we do NOT USE PLASTIC!
"Sustainability is not a luxury it is a necessity"

As sustainability concerns rise, the use of plastic has come under deep scrutiny. And there is a good reason for this. Plastic packaging is extremely wasteful and bad for the ecosystems. The majority of plastic waste is sent to landfills or ends up disposed into the environment. Only 9% of the 9.2 billion tons of produced plastic is being recycled properly. And did we mention that plastic isn't biodegradable? Another problem with the usage of plastic is that it very often ends up in the oceans where it's being consumed by marine life. After many years of neglecting the subject, recent statistics show that consumers
now care far more than they used to in the early 2000s. The demand for more sustainable packaging from the end-consumers has risen and they are more likely to buy a product that has paper packaging.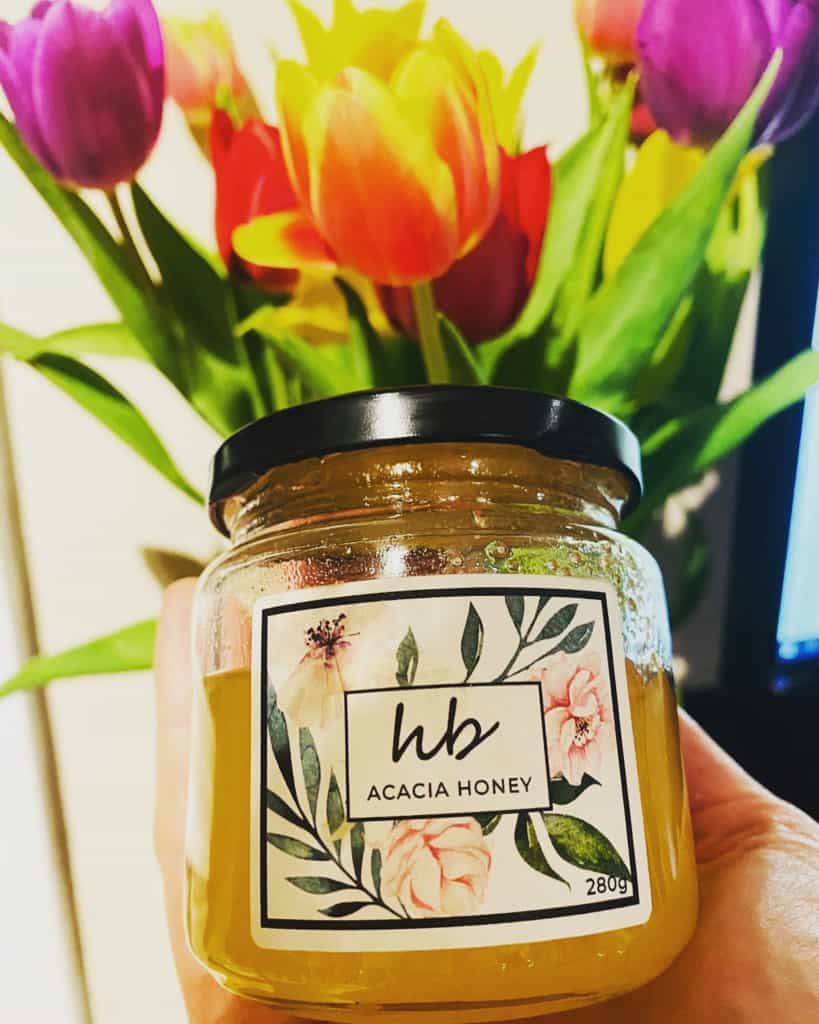 At HoneyBee&co we take great pride in our 100% sustainable packaging and we are always looking to improve. Paper decomposes quicker than plastic. The average time for decomposing of plastic is between 400 and 1000 years compared to 2 to 6 weeks for paper. That's why when it comes to packing our precious jars, we always choose paper.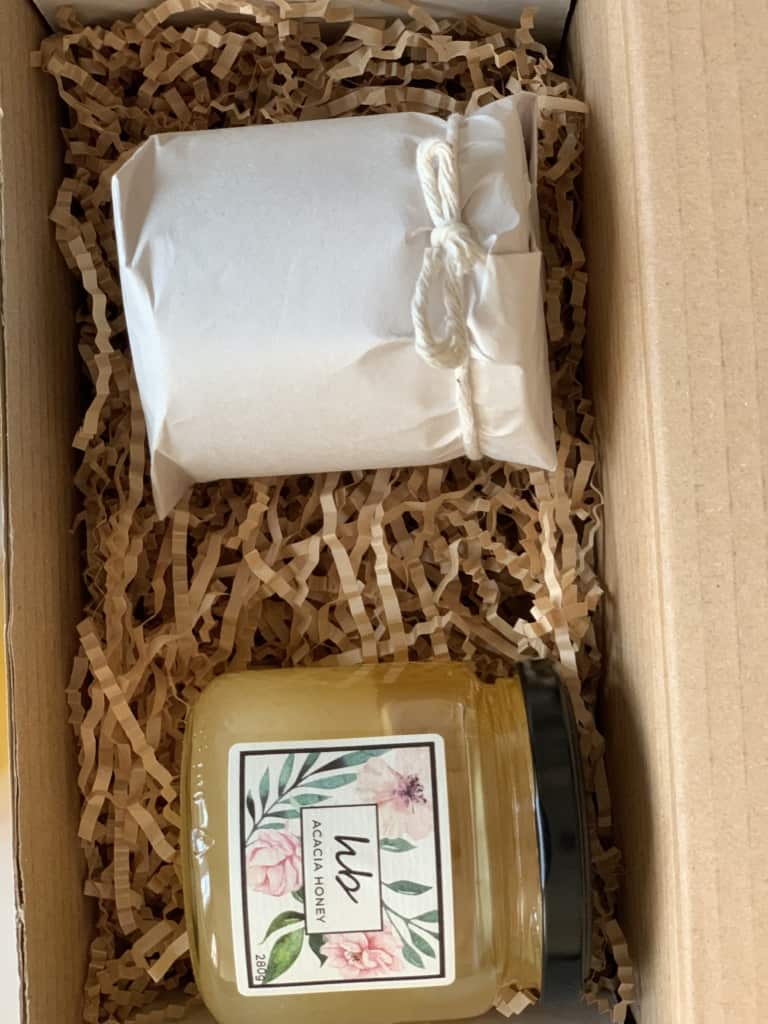 Additionally, plastic is made from a non-renewable resource, whereas paper is made of trees. We store our delicious honey in glass jars that are sealed with metal lids, and this is how you will receive your product. Both metal and glass are 100% recyclable.
"The world is changed by your example, not by your opinion"

Paulo Coelho
Our labels are made of paper thermally glued and placed by hand. When you receive your order, you will see a white carton box, filled with shredded paper. Our jars are carefully wrapped with paper sheets, sealed with just the right amount of cotton thread and supported by a piece of paper tape.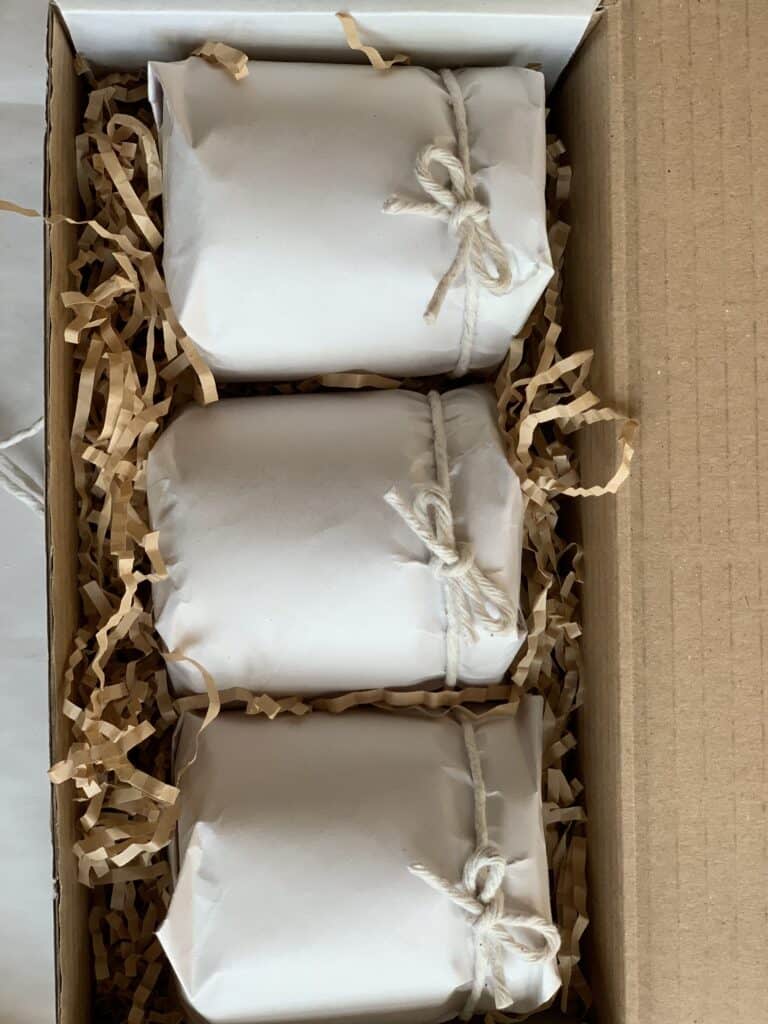 From taking care of the bees to harvest, from putting the honey into jars to labelling and packing orders, we do everything by hand to ensure YOU get the perfect jar of raw honey. We are actively looking for more eco-friendly solutions and working on several new eco-friendly and
sustainable products.